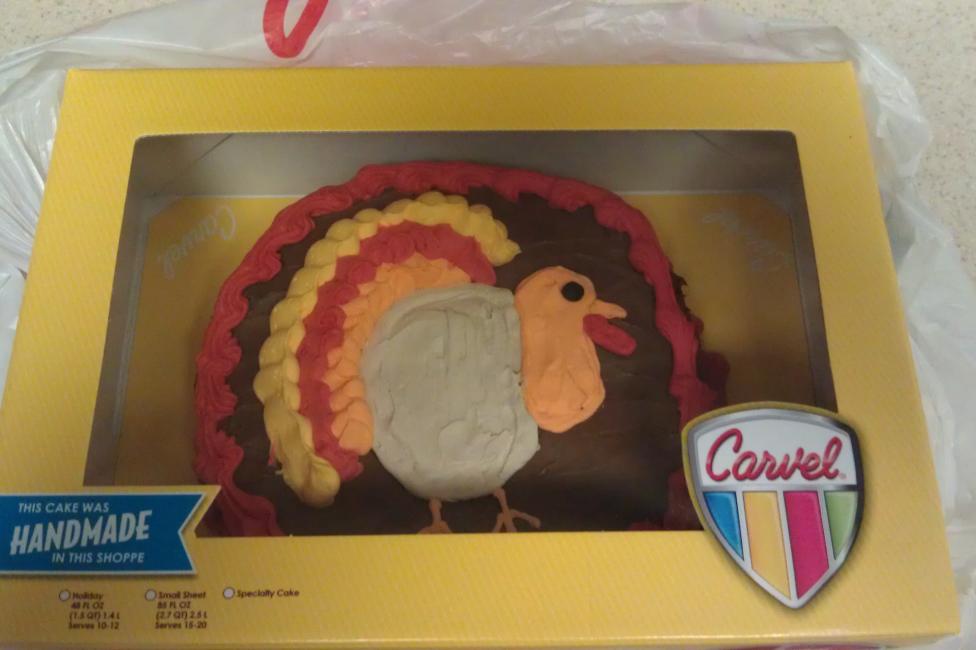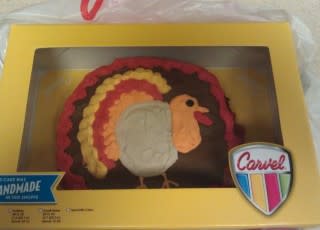 While this year's Thanksgiving is a memory full of too much turkey and probably not enough cranberry sauce, the lessons learned while shopping for it can benefit anyone when it comes to other holiday meals.
Thanksgiving is my favorite holiday. There are so many things that make the day great including football, parades and the food.  How could anyone forget the food?  For my family, planning for Thanksgiving starts at the beginning of November when we create the menu.  The menu always includes the staples, but then we get creative with some new items.  Since I'm not a gourmet cook, this means visiting several Lehigh Valley stores and picking up some hometown items.
The Allentown Fairgrounds Farmers Market was the first stop on my journey.  It is one stop shopping for all things Thanksgiving.  Within minutes I was able to purchase two types of fresh pickles and Blue Cheese Stuffed Olives from the New York Pickle.  The next stop was at Bedway's Fresh Fruits where I bought some fresh produce including green beans for the Campbell's Green Bean Casserole.  The Amish Village Bake Shop was my final stop at the Market.  It took a while, but I was finally able to decide on a couple of pies including one of their Pumpkin Pies.
My next stop in Lehigh Valley was at the Carvel of Bethlehem.  This is one of the few Pennsylvania locations that allow you to customize your cake.  I preordered my all vanilla Thanksgiving cake and made sure to order it with extra crunchies.  For those of you who are fans of Carvel, you know that the crunchies really make the cake.  The final stop on my journey was at one of Pennsylvania's Wine and Spirit stores (this one is self-explanatory).
Do you visit the Allentown Fairgrounds Farmers Market for your Holiday meals?