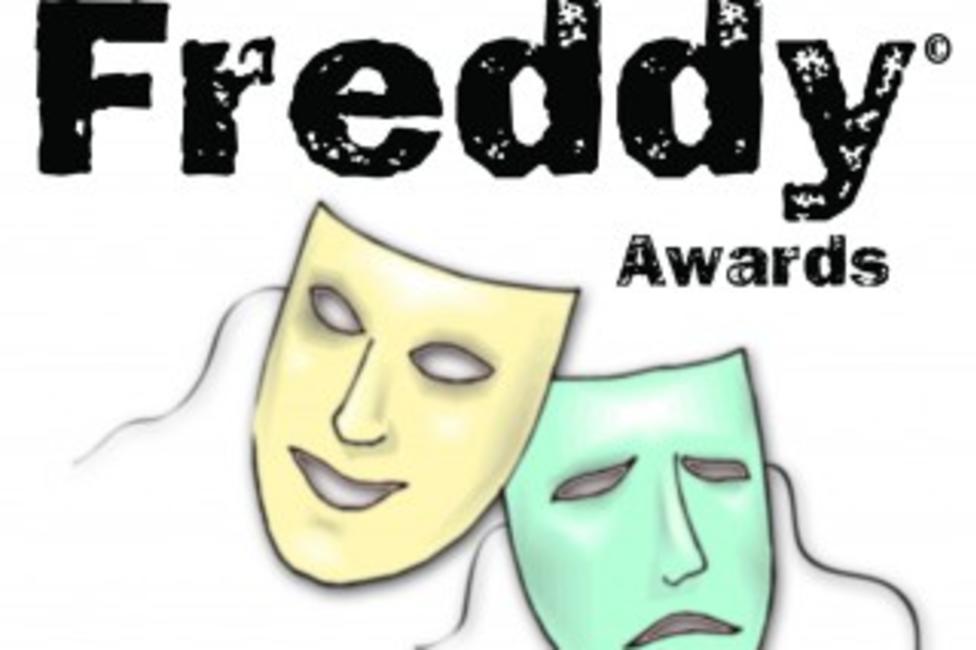 Today, and throughout the next few weeks, we'll be giving away copies of "Most Valuable Players," a documentary focused on the annual Freddy Awards which earned the International Documentary Association's distinction as "the feel good documentary of the year."
The Freddy Awards are an annual recognition of outstanding high school musical theatre in the greater Lehigh Valley area. They were first created in 2003 and are held each year at the State Theatre in Easton and broadcast live on WFMZ Channel 69.
The 2004 broadcast of the Freddy Awards won an Emmy, while other broadcasts have won awards from the Pennsylvania Association of Broadcasters and the Associated Press Awards. The 2008 ceremony was the subject of the "Most Valuable Players" documentary released in 2010.
A few months back, we took a movie break in the conference room to watch Most Valuable Players, which gives a behind-the-scenes look into the production of the Freddy Awards. We weren't quite sure what we were getting into, or what to expect, but I'm pretty sure I can speak for all of us when I say that we were moved by this touching documentary.
For your chance to win today's DVD, leave a comment stating one reason why you're excited about this year's Freddy Awards and check back around 4 p.m. for the winner. Good luck! P.S. We have a total of 10 copies to give away, so if you don't win today ... no bid deal. There will be 9 other chances after today!
Most Valuable Players premiered nationally on the Oprah Winfrey Network (OWN) in September 2011 and has been a hit on the world-wide film festival circuit, winning numerous awards including Best Director (Seattle) and Audience Favorite (Nashville). DVD includes extras like deleted scenes, an outtake reel, behind-the-scenes commentary by the filmmakers and intros by Rosie O'Donnell and Oprah Winfrey!