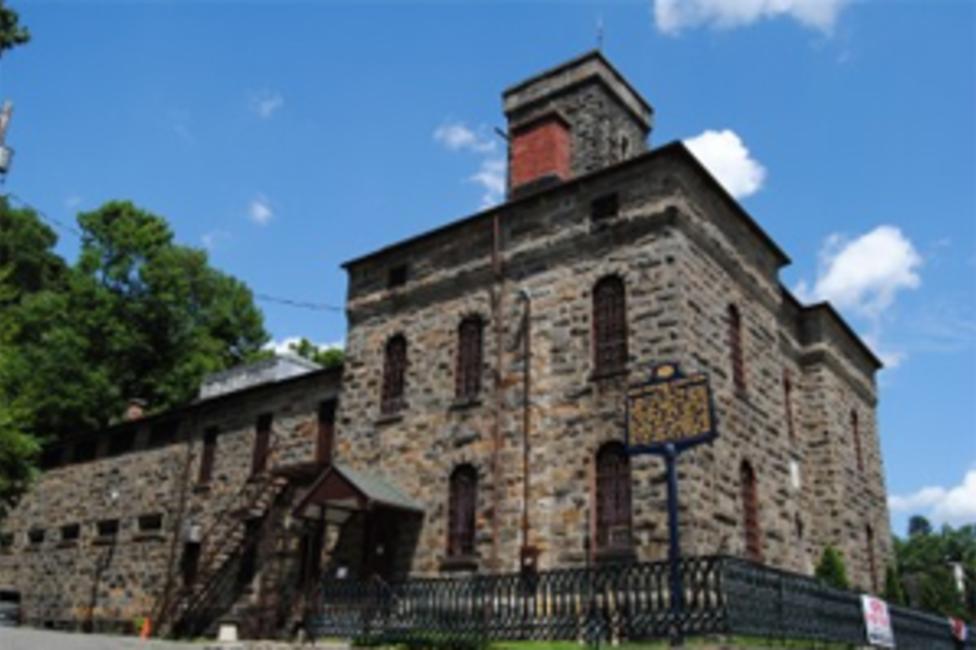 As '80s classic rockers, Night Ranger open their song "Goodbye" with
"As the sun hides its head For another nights rest And the wind sings Its same old song"
it conjures up vivid images of fall in my mind. Those shorter days, cooler nights and Halloween are right around the corner. Ah yes, Halloween! As a kid I couldn't wait to get dressed up, and trick-or-treat. As I've aged, the thrill now becomes that of my son. I still keep trying to get him to dress up as Gene Simmons, but the skeleton seems to have won out this year. Oh well there is always next year.
If you are looking for something unique and a little different to do during the All Hallows' Eve season, Lehigh Valley has its fill of "haunted" locations and "true-life" horror stories to discover.
So here are five that I'd recommend, if you dare.
Buckeye Tavern – Besides great wings and burgers, they have their fair share of interesting tales. From a little girl who died in the tavern, to an older gentleman who can be sensed, there is something unsettling at the tavern.
Museum of Indian Culture – A hidden Lehigh Valley gem dedicated to preserving the Native American history in our area, it definitely has eeriness to it. Guests have mentioned seeing a little girl carrying fresh flowers and have even smelled a flowery aroma. Others have heard bouncing balls and the feeling of constantly being watched.
1758 Moravian Sun Inn – Featured on many television shows including Ghost Hunters, the inn is usually open for private parties, tours and paranormal investigations. Visitors have been known to see and hear oddities including British soldiers, the sound of singing and been tapped on their shoulders.
Old Jail Museum – Perhaps the strangest of happenings can be found here. The site of the hanging of Irish coal miners, the Molly Maguires, who were hung for a crime the professed they didn't commit. A handprint of one of the miner's was cast in cement prior to his death and to date it can't be removed after countless tries.
Moravian Book Shop Ghost Tours – Often imitated, but never duplicated. Experience a candlelit journey through the Christmas City where guides dressed in period garb will take you on a tour of 11 spooky sites including God's acre, the Colonial Industrial Quarter and Moore. This is one tour that's not to be missed.
So there you have it Lehigh Valley, if you're looking for something a little different check these places out. And remember sometimes the truth is scarier than fiction. BOO!