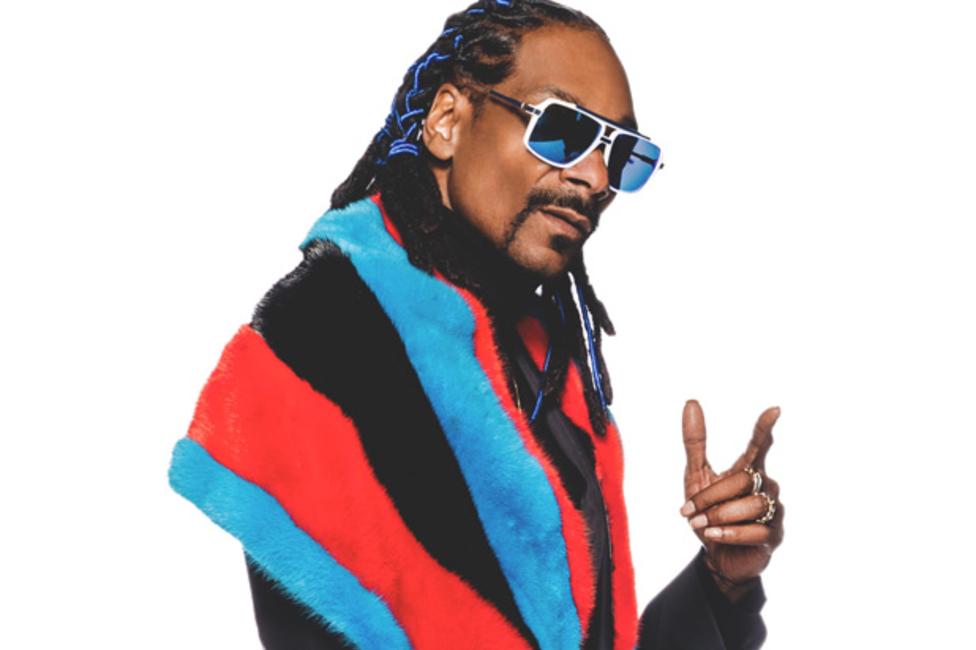 Snoop Dogg's second visit to the Lehigh Valley was one for the books. Snoop took the stage for the ninth night of Musikfest and did not disappoint the crowd full of fans.
Since his first platinum selling record in 1993, he has become an international superstar selling more than 35 million albums around the globe, not to mention starring in several television shows and motion pictures. He has a certain reputation, and let's just say that his reputation held true.
He only played for about an hour but he made it count. Some of the song highlights of my night were "Drop it Like It's Hot," "Gin & Juice," "Young Wild and Free," and "Who Am I (What's My Name)?" Following his hit "California Girls," he did a quick shout out to the Pennsylvania girls in the house and followed up with "I Wanna Love You." He also sang a cover of Joan Jett's "I Love Rock and Roll," and songs by 2Pac and Biggie. He closed the show playing Bob Marley's "Jammin."
Now, I've never categorized myself as a big Snoop Dogg fan but when he started rapping hit after hit, I decided that I might as well be. I found myself starting to bob my head and before I knew it, my awkward dancing ensued. There was an after-party following the performance hosted by ArtsQuest and Lehigh Valley Faces.
Additionally, Snoop's DJ persona—DJ Snoopadelic—took the stage at Maingate Nightclub in Allentown for an another after party option. I personally had no idea that he dabbled in disc jockeying and would love to hear everyone's thoughts on his after party performance.
Musikfest concludes tonight with a performance by Alice in Chains. It's a sad time when you know you have to wait a full year to enjoy Musikfest again. I hope everyone gets in their last munchies and mug refills today.
Until next year, Musikfest!