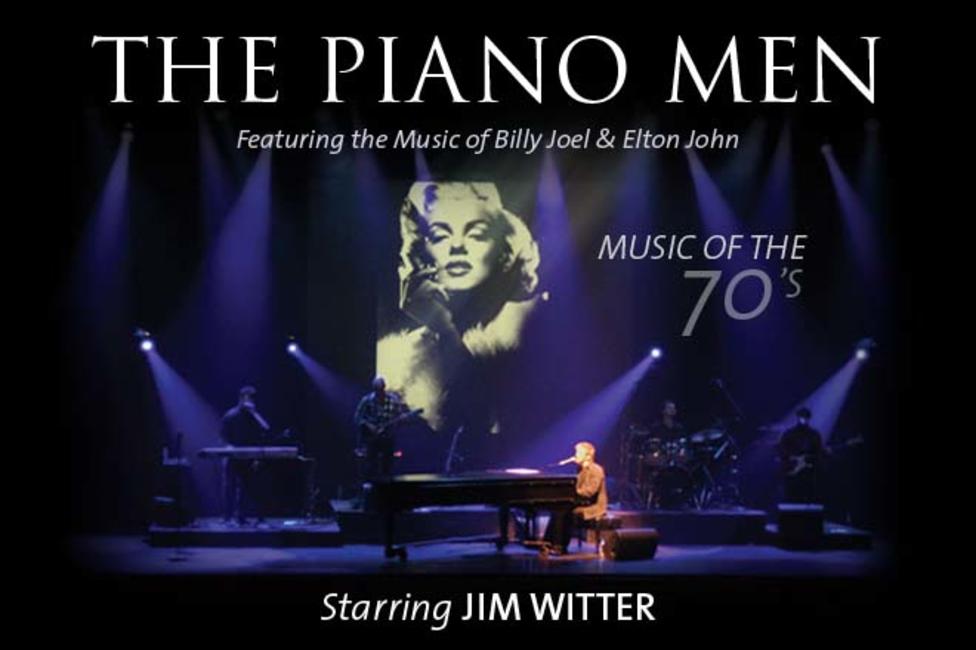 I was able to kill two birds with one stone this past weekend, so to speak. I finally visited the State Theatre Center for the Arts in Easton to see a concert, while at the same time securing a pretty awesome birthday present for my mom (which is today, so everyone make sure you mentally wish her a happy birthday).
I had never made it to a show at the State Theatre before this, but I can assure you that this won't be my last time there. The theater itself is magnificent; It has all the old-world charm that you'd expect from an historic theater, plus it is very well-maintained and still brings in popular musical and comedy acts from across the nation. The performance we attended was by a band called The Piano Men, who cover hit songs by Billy Joel and Elton John. Jim Witters, the piano player and singer, even went on to say it was one of the "loveliest theater's they've played in a long time."
They had a lively performance lined up for us. If I didn't know any better, I could have sworn that we were hearing the music of the musical legends they were covering. Between the Billy & Elton songs, some cheesy jokes were told and there was even a 10 minute period where songs from hit '70s television shows were played, including Welcome Back Kotter, Gilligan's Island and The Brady Bunch. Even as one of the youngest ones there, I still got a kick out of that part of the show.
They finished their set and barely had a minute to leave the stage before the crowd began screaming for an encore, and The Piano Men did not disappoint. They played three of my favorite Billy Joel songs, including "Allentown", a well-known song here in Lehigh Valley, "The Piano Man" and "Scenes from an Italian Restaurant," much to the crowd's delight.
Have you ever attended a show at the State Theatre? What was your favorite performance?