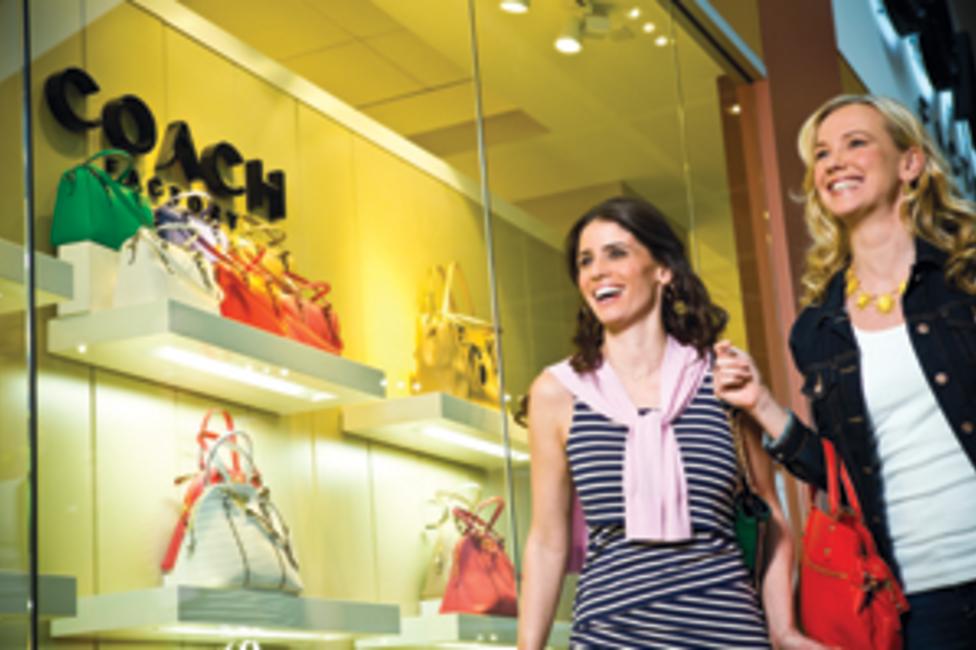 Thanksgiving marks the official start of the holiday season. The aftermath of this festive occasion often entails bundling up and shopping until we drop. Lots of holiday spending begins from that point on. Gift shopping isn't always easy—but, we are here to make your life a little easier. Whether you prefer to brave the craziness of Black Friday, shop your local favorites on Small Business Saturday, or celebrate from your couch with Cyber Monday, we've got the deals for you.
If you're an avid shopper like myself, you may choose to brave the crowds and go hunting for deals on Black Friday. Check out the hours of local shopping centers:
Lehigh Valley Mall will be open Thursday, November 26 from 6 p.m. to 1 a.m. and Friday, November 27 from 6 a.m. – 10 p.m.
The Outlets at Sands Bethlehem will be open Thursday, November 26 from 6 p.m. to 11:59 p.m. and Friday, November 27 8 a.m. – 11 p.m.
The Promenade Shops will be closed on Thanksgiving and will reopen on Friday, November 27 from 8 a.m. – 10 p.m. Individual store and restaurant hours do vary so check their websites for up-to-date hours.
Small Business Saturday is another way to find great deals while also supporting local businesses. Lehigh Valley is home to numerous specialty shops that are perfect for celebrating this occasion. For more of a boutique vibe, visit The Steel Beam, Artfully Elegant, and assembly88. Abundant Style is filled with curvy upscale consignment fashion. To find a bit of Ireland and Scotland imports here in Lehigh Valley, Donegal Square will be your spot. RE:find will cover your furniture/deco needs, and Aardvark Sports Shop is the perfect spot to find a gift for your friend who's got a half marathon on the horizon.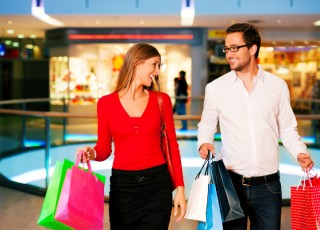 Our Shop 'til You Drop deals and discounts are a guide to Black Friday, Small Business Saturday, and Cyber Monday of 2015. These shopping days aren't all about buying clothing and new televisions. Take these discounts as an opportunity to purchase gifts for the holidays at sometimes half the price! Check out a few deals that we've found so far, and be sure to check out our website for updates.
Check out all of our Shop 'til You Drop deals for details. The biggest shopping days of the year are right around the corner. Happy holidays!