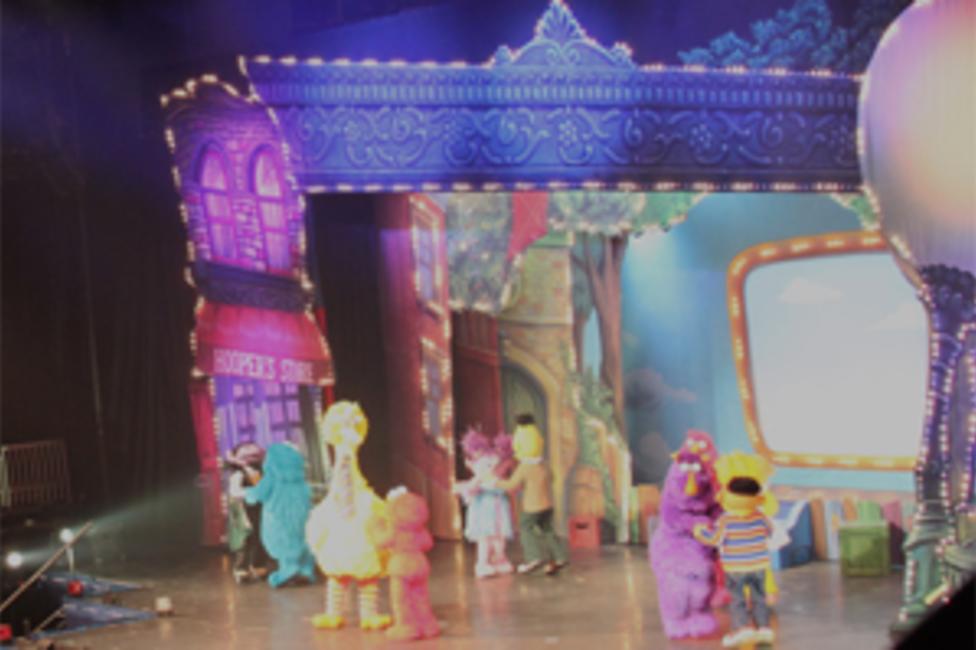 By Guest Blogger: Michele Green
Can you tell me how to get to...Sesame Street Live?
Accompanied by two three-year-olds and a good friend, I paid my first visit to the Stabler Arena on Lehigh University's campus in Bethlehem to see Big Bird, Elmo, Super Grover and the rest of the Sesame Street cast perform in a 90 minute live show.
Aimed at ages one through six, the performance was fast paced and action packed with lots of dazzling light effects and musical numbers to keep the little ones' attention. For families seated on the main floor of the stadium, characters even danced up and down the aisles, giving kids a chance to see their favorite characters up close.
Overall the atmosphere at the show was laid-back and fun; children and families were encouraged to dance, sing, clap and stomp along to the songs. Although I was initially skeptical that my daughter and her friend would have the attention span to sit through a whole performance, I was pleasantly surprised that they sat attentively and participated in the songs.
Sesame Street Live was the perfect first theater experience for my young daughter and I look forward to taking her to future children's events at the Stabler Arena.
Upcoming shows at Stabler Arena.