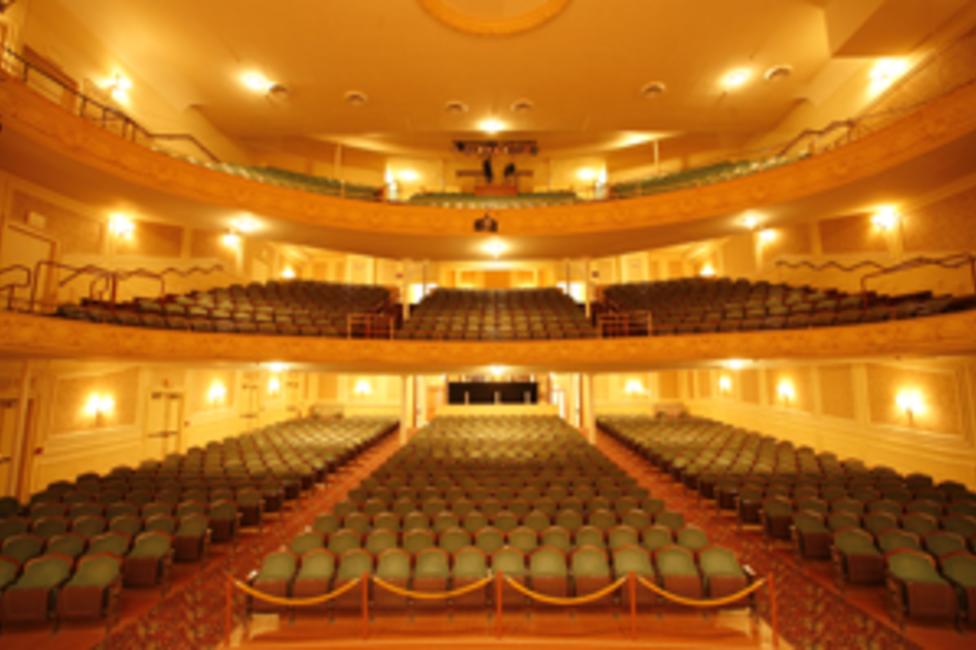 It is March, so March Madness must be close at hand.  I had the opportunity to see a different kind of March Madness this past Sunday, only this one was at Miller Symphony Hall and was a competition among three Cellists.
This past weekend, Lehigh Valley hosted nine cellists from around the world who participated in the Schadt String Competition for Cello.  This year was the seventeenth annual Schadt String Competition which rotates among Violin, Cello and Guitar.  Named for Edwin and Leigh Schadt, two brothers who had a deep love of string music, created a trust for promising students and later the competition itself.
The competition began with 56 entries and back in January, these were narrowed to nine semi-finalists.  On Saturday the nine semifinalists performed before the judges in Allentown and were narrowed to three finalists who performed on Sunday.  The semi-finalists came from The United States, Israel and South Korea.  The three finalists, Sang Yhee (performing Schuman); Austin Huntington (performing Dvorak); and Christine Lamprea (performing Barber) performed for an $8,000 first prize.
The musical performances were each compelling.  The accompanists did a great job of not overwhelming the performance while being technically superb. In the end, the judges chose Christine Lamprea, whose expressive and emotional performance of Samuel Barber's concerto was indeed outstanding.
There is a significant volunteer component to the Schadt String Competition.  There are host families with whom the performers stay during the weekend.  There are families who host parties for the performers. And, there are the volunteers who staff Miller Symphony Hall.  Best of all, the Sunday performance is free and open to the public.  I'm looking forward to next year, when Guitars will be the instrument of choice.