Chilly nights call for an adult beverage to warm you up. Whether you prefer beer, wine, or distilled spirits, Lehigh Valley has the perfect option to fit the bill. Read on for some of our favorites. 
For the Oenophiles
For white wine fans, Vynecrest Autumn Gold is a must. This light, fruity wine offers a crisp finish that pairs perfectly with a cheese board. If you prefer reds, try Galen Glen's Chambourcin. The Chambourcin grape is the only variety produced by all nine members of the Lehigh Valley Wine Trail; this edition pairs well with decadent risottos in the autumn season.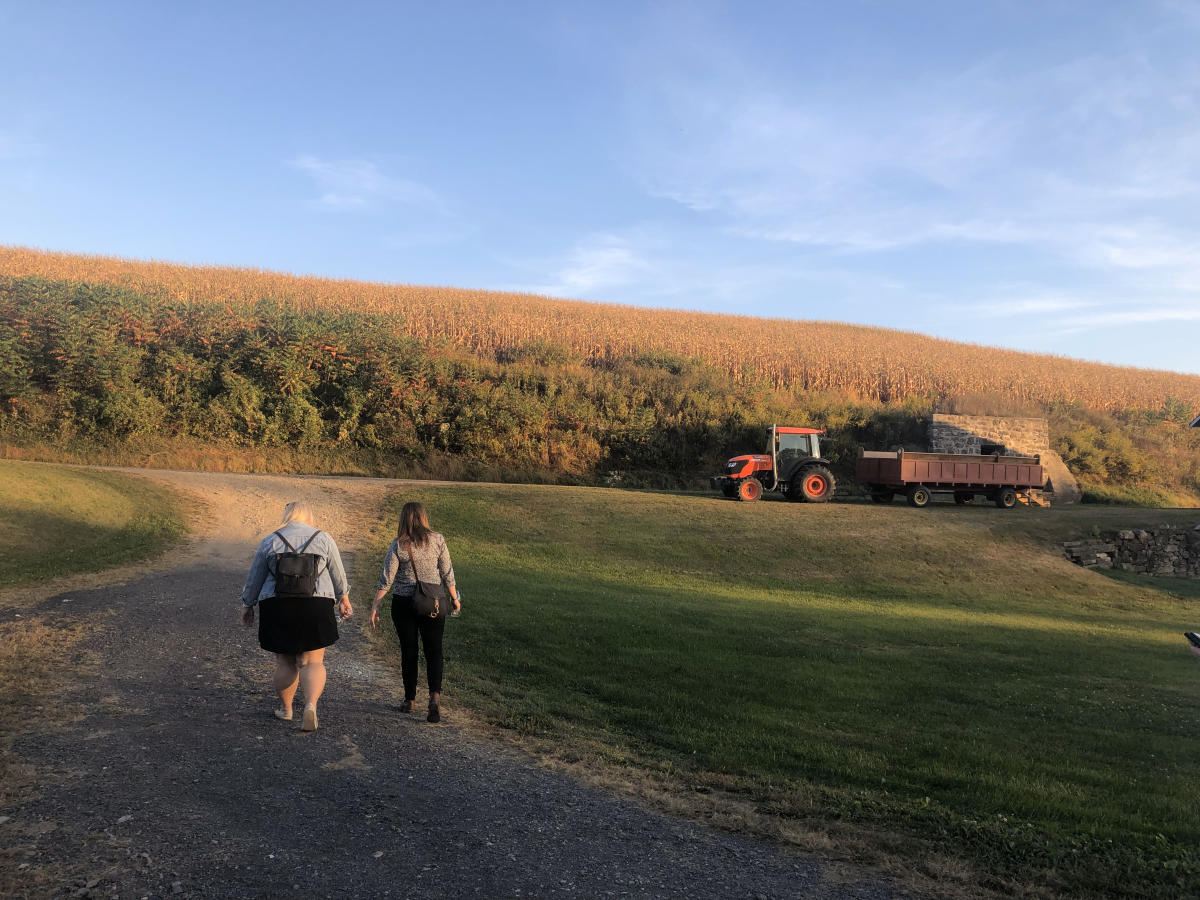 For the HopHead
Lehigh Valley breweries know how to do pumpkin beers right. Weyerbacher's Imperial Pumpkin Ale (8 percent ABV) is brewed with pumpkin, cinnamon, nutmeg, and a little cardamom and clove. Fegley's Devious Pumpkin (9 percent ABV) is back with its malty, spice-forward flavors. Two Rivers Brewing Co. gets festive with Olly's Oktoberfest (5.5 percent alcohol by volume), a "rich and toasty lager" recommended for fall festivals. It's named for Olly Hess, a local Pennsylvania German poet born in 1862. At Funk Brewing in Emmaus, autumn calls for Funktoberfest, a märzen-style lager (5.5 percent ABV), made with all-German hops and malt. At Sherman Street, try the Fall Bock, a "Strong copper-colored Lager with hints of toasted bread & moderate hop presence." And if you need something bubbly and refreshing, try a cranberry seltzer to perk you up a bit.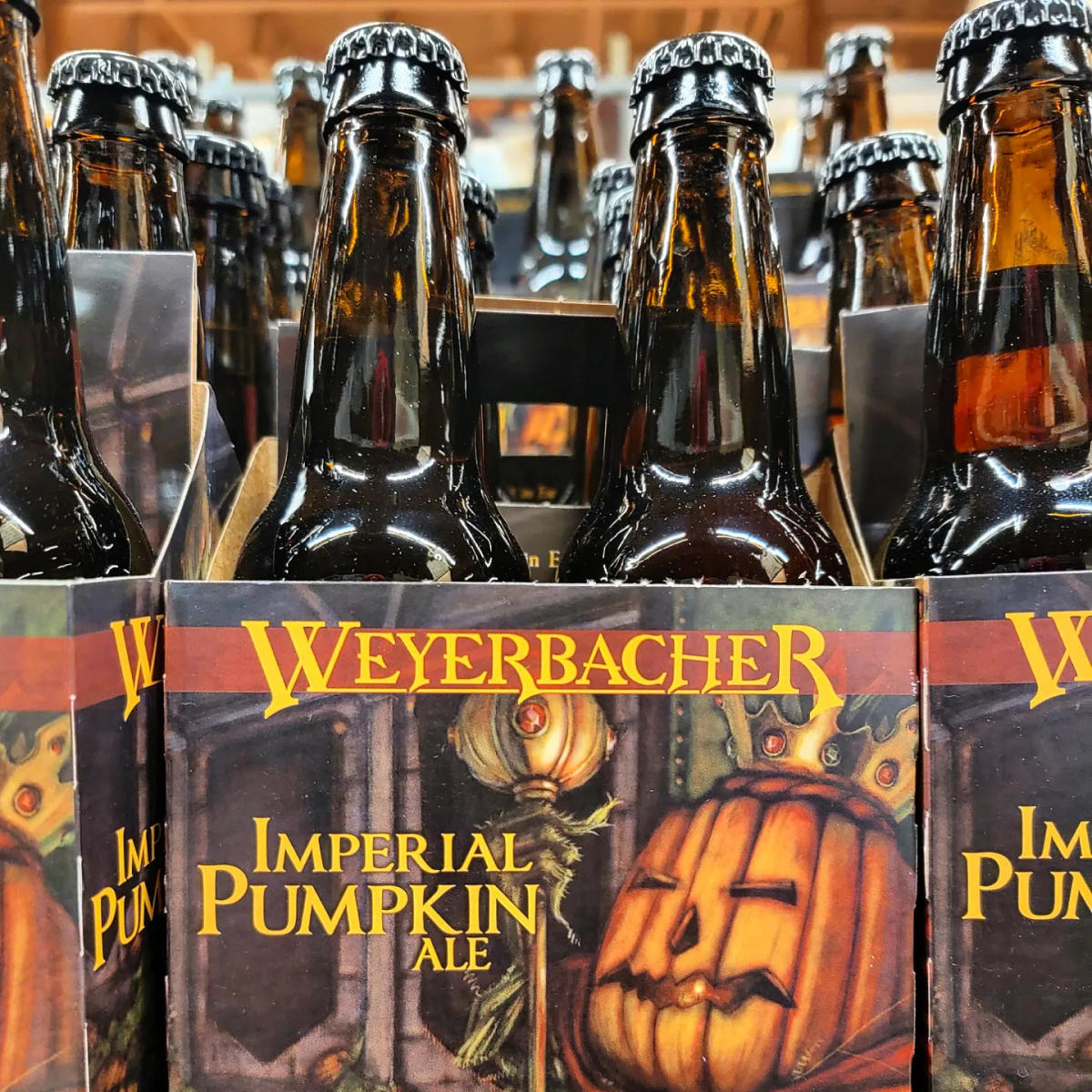 Handcrafted Cocktails
Applejack pairs well with fall, and also plays a key role in Lehigh Valley's history in distilling. Known for bringing the Liberty Bell from Philadelphia to Allentown in 1777, Frederick Leiser was also a Lehigh County farmer and original distiller of applejack. Today you can find applejack distilled locally at Eight Oaks Farm Distillery. Order it 'neat' or in the Log Cabin cocktail (Aged Applejack/ Honey/Rosemary/ Lemon/ Apple Cider). Or for something Pumpkin, try the Pumpkin Spice Martini. For another twist on seasonal cocktails, make your way to Triple Sun Spirits for a selection including pumpkin spice martinis and sangrias. The Christmas City doesn't just celebrate in December, Christmas City Spirits at the Sun Inn offers up The Christmas City Cider using their own Cherry Bounce and your favorite local apple cider- pairs great on cold nights, warmed up in a crock pot. At Social Still, pick up a bottle of Sasquatch Vanilla Maple Bourbon to sip on or to mix up in your favorite cocktail.