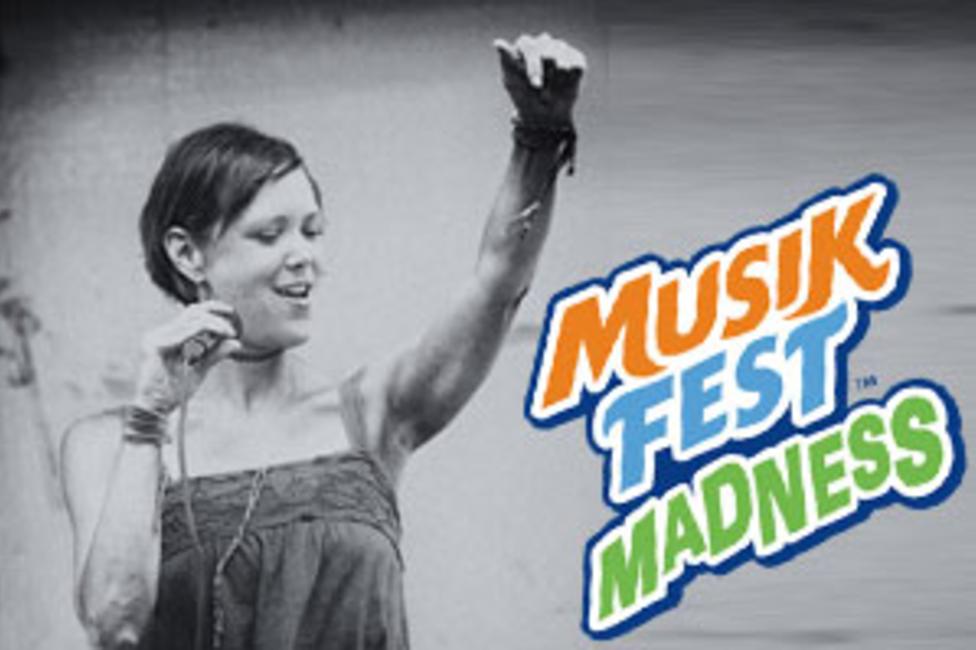 Congratulations to 2014 Musikfest Madness Champion Sarah Ayers Band! The local musician narrowly defeated food vendor and Lehigh Valley favorite Take-a-Taco in the final matchup.
Along her way to the crown, Sarah Ayers Band defeated J.D. McPherson, The Blues Brotherhood, and Steely Dan before taking on Take-a-Taco in the finals (which were super close!)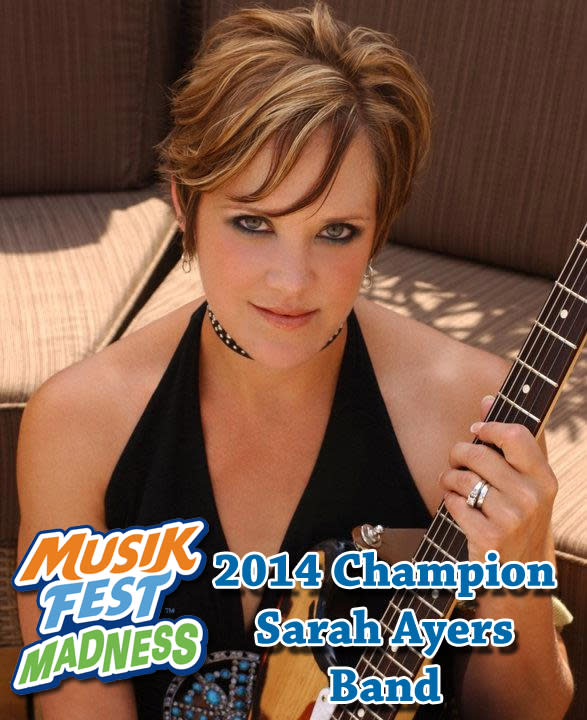 Sarah Ayers Band will be receiving a special certificate in commemoration of being the first Musikfest Madness Champ!
Be sure to check out Sarah Ayers Band at Musikfest and thank you to ALL of the 31 other participants in this fun event.
We hope you check them all out either by watching them play or eating their food.
We will also be contacting, via email, four winners who voted in the championship round. Three of them will receive Musikfest Mugs and one will receive Sands Steel Stage tickets.
It's almost time for Musikfest! The fest runs August 1 - 10 in historic Bethlehem, Pennsylvania.
See the complete Musikfest Madness Breakdown in the complete bracket: