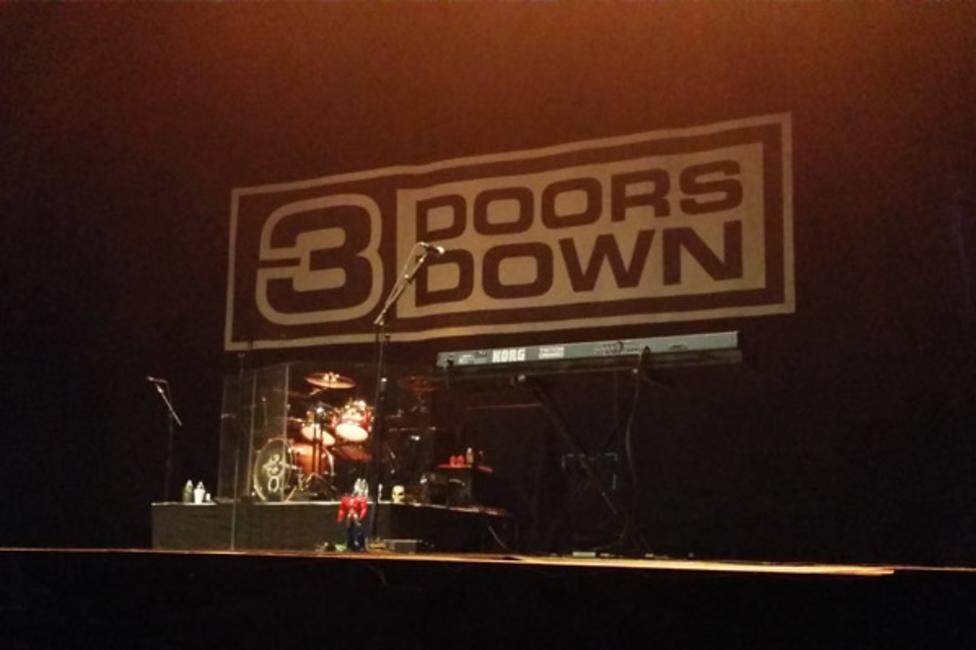 There's a reason I had a second cup of coffee today. I'm exhausted after two nights in a row enjoying the performances of five different bands on the Sands Steel Stage at Musikfest. Lehigh Valley has no shortage of year round music venues but August is our time to show the world just how to throw a party! Thanks, ArtsQuest!
I could do a run-down of the songs performed, but you can read that anywhere on the internet. I'm just going to tell you about some of my experiences that made being tired today so worthwhile.
Wednesday night I walked to the ZZ Top concert over the Hoover Mason Trestle with first time "fest'ers" who asked me for directions. Apparently it was their teenage daughter's first concert. I coincidentally ran into them on the way back and asked how she enjoyed the show. Needless to say she was bitten by the live concert bug. Nothing beats seeing a band that has been rocking it for so many decades and is still going strong. The opening act, The Craig Thatcher Band, is a world known and well-loved local band they'll likely see again throughout the year.
Thursday was a triple header starting with Eighteenth Hour, another local band who earned their right to perform on the big stage. Even the headliners commented on how good they were.
Next up was Collective Soul singing many of their #1 hits, accompanied by the audience of course. They even threw in some tunes which will be on their new album set for release in October this year. Front-man Ed Roland joked that they were trying out some new clothes for their upcoming tour. Apparently a certain pair of sneakers won't make the cut. It was that kind of comment that made you feel like they were just playing for friends.
Finally it was time for 3 Doors Down to take the stage. As with the other two bands, they dressed casually in jeans and "normal" shirts. No outlandish costumes or theatrics were needed; it was all about the music. Brad Arnold, lead singer and an original member of the group thanked the audience after every single song throwing in a "God bless you" now and then. He commented in his southern drawl that he rarely talks much at concerts but, as a self-described History Channel geek, he did so in awe of performing at such a historic site. Brad thanked the local audience for all the hard work their fathers and grandfathers did to produce the steel that built our country. He showed his appreciation by wearing a Bethlehem Steel t-shirt.
I'll be spending the next three days enjoying some of the free concerts that make Musikfest such a blast but you may want to check out the remaining concerts on the main stage. Darius Rucker will perform tonight, followed by Snoop Dogg on Saturday, and Alice in Chains on Sunday.
However you choose to "fest-on", have fun!