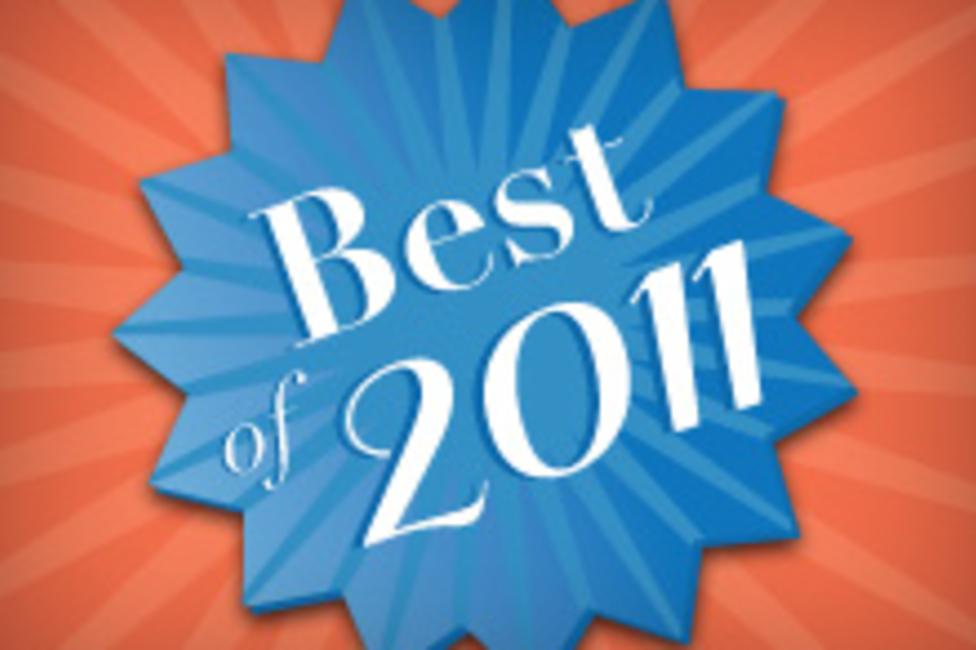 I'm not sure about you, but if I had my druthers I would probably spend New Year's Eve at home and would be fast asleep by midnight. This year was different though in Lehigh Valley. There were major events taking place in the cities of Allentown, Bethlehem and Easton. Events that even made the major papers including the Peep drop at 5:15 p.m., mentioned in the Wall Street Journal. That's a huge kudos to Lehigh Valley's cities and attractions.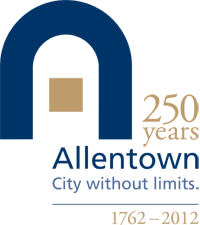 This year I chose to attend the largest of the events that were being held, Allentown's 250th Anniversary "Bells will be Ringing" Inaugural Gala. The event took place at the Holiday Inn in downtown Allentown. There were about 200 people in attendance for a night of food, libations, dancing AND an outdoor celebration that included the dropping of a faux Liberty Bell, ice carvings, fire dancers, horse drawn carriage rides, music performances and more. Allentown will be hosting events throughout the entire year to promote its semiquincentennial. To find a full list you can visit www.Allentown250.com.
Typically I don't try to make resolutions. I think I am old enough now to realize that most resolutions are broken within the first two weeks of the New Year, so why bother? I will try to become a little more organized both at work and home though throughout the year. Becoming organized means making lists, something that I like to do. So, for the work aspect I thought I would start by seeing which blog posts our team had created that had the most visits. So here's my first list of the New Year.
Top 10 Lehigh Valley InSite Blog Posts from 2011
1. Sneak Peek of SteelStacks in Bethlehem 2. It's drive-in movie time in Lehigh Valley 3. Top 5 Beer Destinations in Lehigh Valley 4. New Italian Restaurant Opens in Lehigh Valley 5. My FREE Lehigh Valley concert cost me $50 6. Lehigh Valley's Newest Franchise Restaurant … the Tilted Kilt Pub & Eatery 7. "Wanna Pizza Me" 8. Koziar's Christmas Village is Sure to Bring a Smile 9. My trip to the Martin Guitar factory 10. Lehigh Valley's Speakeasy
After reading all these posts again, it makes me think that Lehigh Valley has some really great attractions and we all like to read about food and booze! I would love to know what you would like to read about in 2012. Any suggestions?