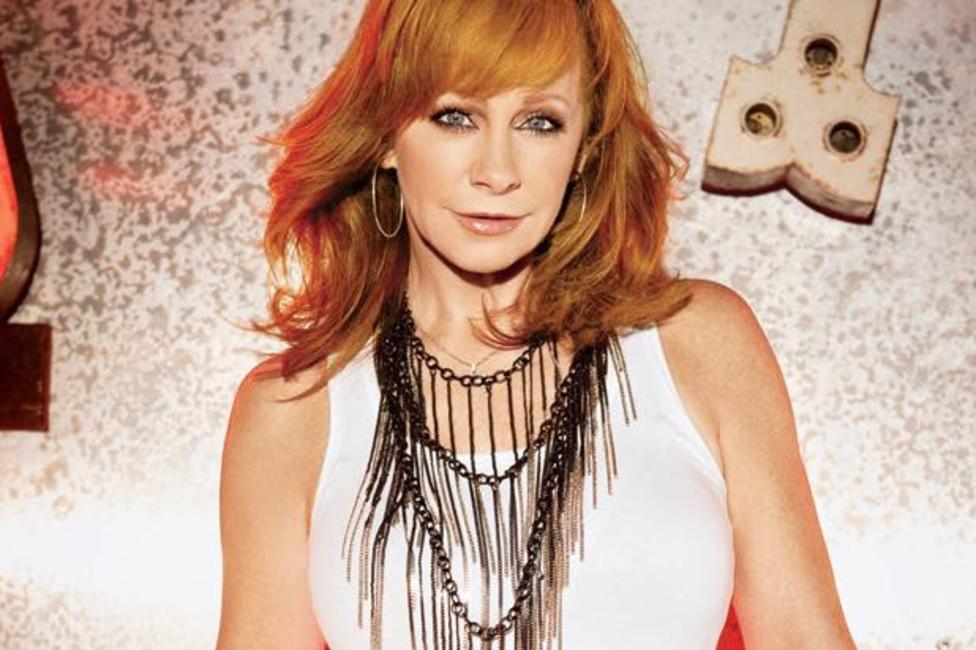 Even the weather smiled on Tuesday night's headline Musikfest concert. You didn't have to be a devoted country music fan to thoroughly enjoy Reba's performance at the Sands Steel Stage. Reba sang beautifully from her wide portfolio of songs spanning several decades, including country and rock-and-roll selections composed by her and others. Her strong, melodic voice has done nothing but improve over the years. She had abundant and infectious positive energy; she really seemed to be having fun on stage.
Reba's songs tell stories of love and heartbreak, of celebration and life. Selections included, "Whoever's in New England," "Going Out Like That," "Because of You," (composed by now-daughter-in-law Kelly Clarkson)," "Is There Life Out There," "The Night the Lights Went Out in Georgia" (1973 #1 hit composed by Vicki Lawrence), and "I'm a Survivor." Her conversations with the audience were genuine and endearing; she came across as a sweet southern friend who just happened to have a spectacular voice.
Reba called out opening performer Caroline Kole as a star on the rise, and the audience sure seemed to agree. Kole's incredible stage presence and poise belied her 18 years, and her voice was strong and brave and consistently interesting. She reminded me of a younger Reba, who I'm sure hopes to mimic the star's continued success.
Musikfest continues through Sunday, August 16. Upcoming headliners include Reba, ZZ Top, Darius Rucker, Snoop Dogg, and more. Find all the details at musikfest.org.