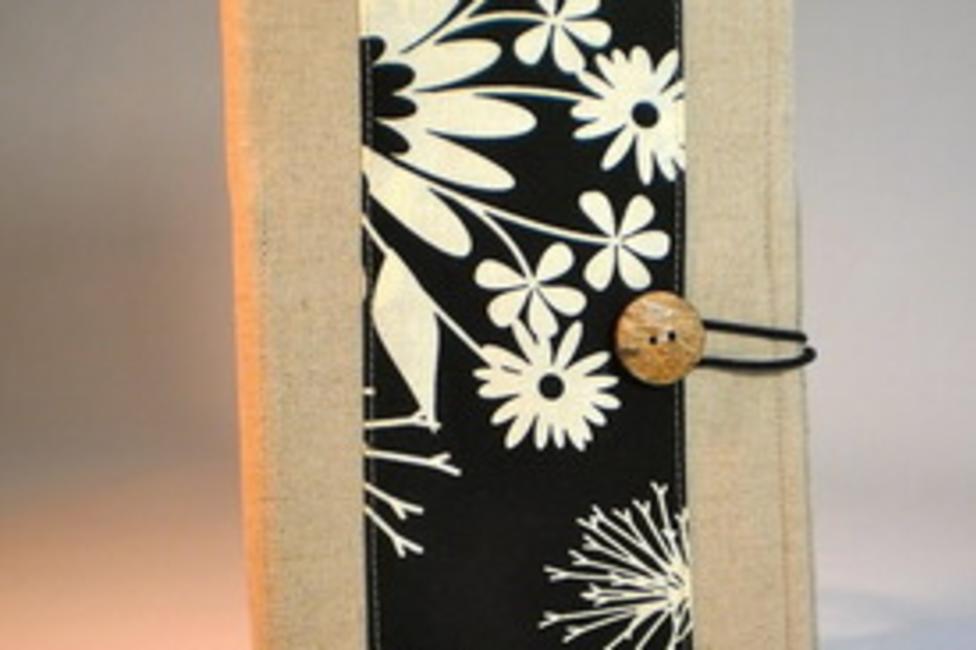 I have to admit…I envy people who shop for Christmas presents all year long, especially those boasting about having everything wrapped as they sit down for Thanksgiving dinner. (You know who you are!) Do they even remember what they bought or are they as surprised as the person getting the gift when it comes time for opening?
This year I did get an early start, December 1st to be exact. My friend Donna (new to Lehigh Valley) and I made it a girl's day out and headed to the indimade craft market held at the Starlite Ballroom in Allentown. This was my first time attending but they've been holding this event for five years. I'll definitely make sure to go again. This isn't your "old people sitting in a nursing home knitting sweaters with three arms" kind of craft fair. The vendors all had really cool merchandise, funky re-purposed gift items and, of course, displays of very clever works of art where all you can do is say "why didn't I think of that?"
I had one goal in mind, getting something special in the $20 range for a gift exchange between the ladies of the Women's Business Council Board of Directors. I had to find something that would be a perfect fit for a variety of different styles and tastes. Finding something wasn't a problem…narrowing it down to one gift was.
I think I nailed it. I picked up this very well made notepad cover from patti bags. The lady (I'm assuming "Patti") is from Skippack, PA so I even felt good about buying local. The gift, by the way, was very well received.
Since I mentioned funky vendors I'd like to highlight one of them. Sean M. Brady's "Wire People Here" caught my attention right away. His website needs help but check out his work on his flicker account. I especially like the large outdoor installations. Let's just say a little piece of Sean's work came home with me. (Don't tell my husband, it's a present for him)
Donna had shopping success too. She picked out some special gifts for the little girls in her family as well as something for their much anticipated third grandchild.
Honestly, we could have spent all day there. In addition to shopping there was live entertainment, three different do-it-yourself make and take crafts, and the kitchen and bar were open. The $3 admission which included a donation to the Baum School of Art scholarship fund was very well spent.
We continued on with our day, but I'll tell you about that later. Have you been to the indimade craft market?