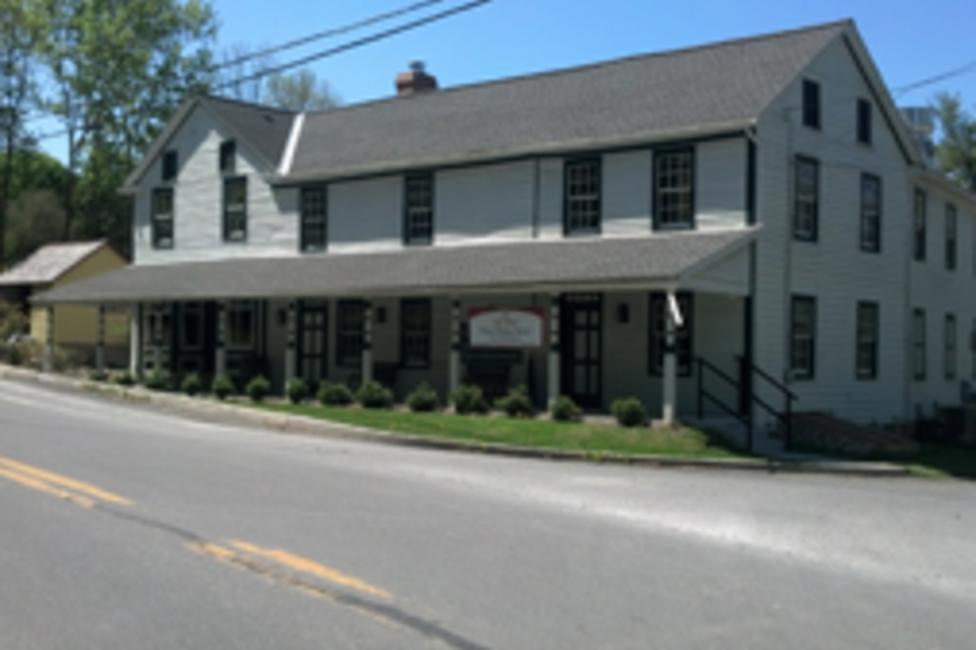 Finally! After waiting for years the Point Phillips Hotel is once again open. I was there for dinner during its first week and can honestly say it was well worth the wait.
When I moved to Point Phillips, a small Lehigh Valley village just five miles north of Bath back in 1994 the hotel was nothing but an old, extremely run down local watering hole. The years since then were not kind as the former owner never put a dime into the building. When word got out that Dan Tanczos sold his beer distributor business to buy the hotel our friends and neighbors couldn't wait to see what he'd to with the place.
But wait we did. Five…long…years.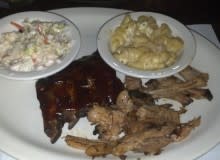 Our hopes were high as the old asphalt shingles covering the exterior slapped up in the 40's or 50's came down reveling the original wooden clapboards. The exterior was beautifully restored which probably increased my property value since I live right down the road.
Then we waited…and waited…and waited. Crews could be seen coming and going over the years and signs were posted "Opening in the fall". We just weren't sure what year. As their website pictures show the interior was in much worse shape than originally thought and the whole place had to be restored.
Thank goodness for people like Dan who, rather than do it fast, took the time to do it right. I am sure the original owners and those since who actually cared about the place are smiling down on him today.
The parking lot has been full every night since it opened but curiosity won't sustain a business, especially a restaurant in the country. The food however is really the reason I'll bring friends and family there. One of the small outbuildings has been converted into a smokehouse and the aroma of meats slow cooking is enough to make everyone hungry.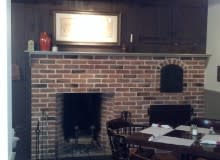 I ordered a two meat combo choosing ribs and pulled pork with mac & cheese and coleslaw as my sides. All were delicious. A glance around the dining room to see other patron's meals made me realize I'd have to try them all.
Dan walked the floor introducing himself and making sure everyone was happy. I immediately declared that we would be Point Phillips Hotel regulars.  I'm thrilled we finally have a local pub and restaurant to enjoy and recommend to others.