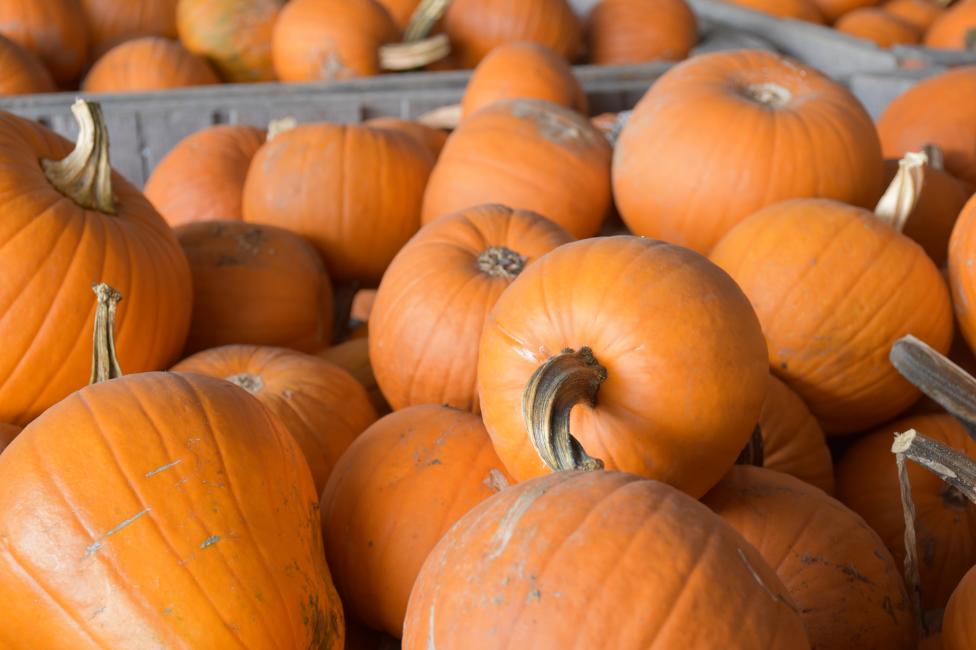 Break out your boots, sweaters, and flannels and head to the orchard for an afternoon of fun! Whether you're out to pick a bushel of apples to create a tasty pie, on the hunt for the perfect pumpkin to craft a jack o'lantern, or are just looking to get lost in a corn maze, you'll find plenty of options throughout Lehigh Valley.
We've compiled a list of venues that offer pick your own apples, pumpkins, and even corn mazes to satisfy all of your fall adventure cravings. Be sure to charge up those camera batteries as you won't want to miss out on these fantastic seasonal photo opportunities!
Share your fall fun with us on Facebook, Twitter, and Instagram at @LehighValleyPA.