Lehigh Valley is home to a great variety of Main Streets from Bethlehem's iconic Christmas feel to Easton's new restaurant row to Emmaus' quaint hometown Americana atmosphere.
One of the true beauties of living in or visiting Lehigh Valley is that there are so many different Main Street areas to visit, that you couldn't head to them all in one day. We recently asked some of our Facebook fans to tell us what their favorite Main Street areas were in Lehigh Valley and why. We offered up some Lehigh Valley Zoo tickets to random commenters! Here are some of the answers: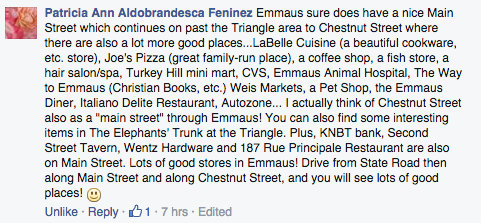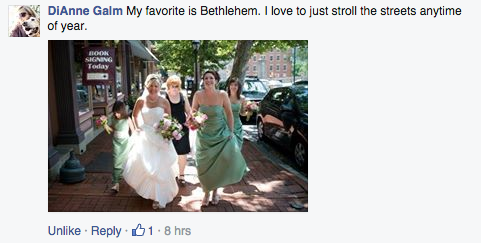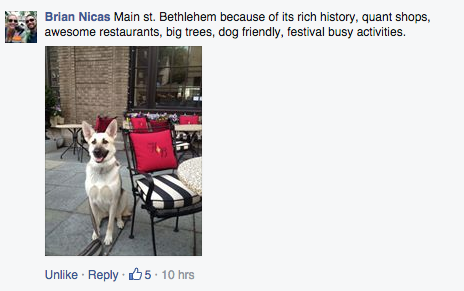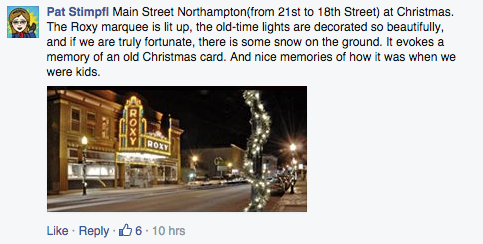 Thank you to everyone who commented and shared!