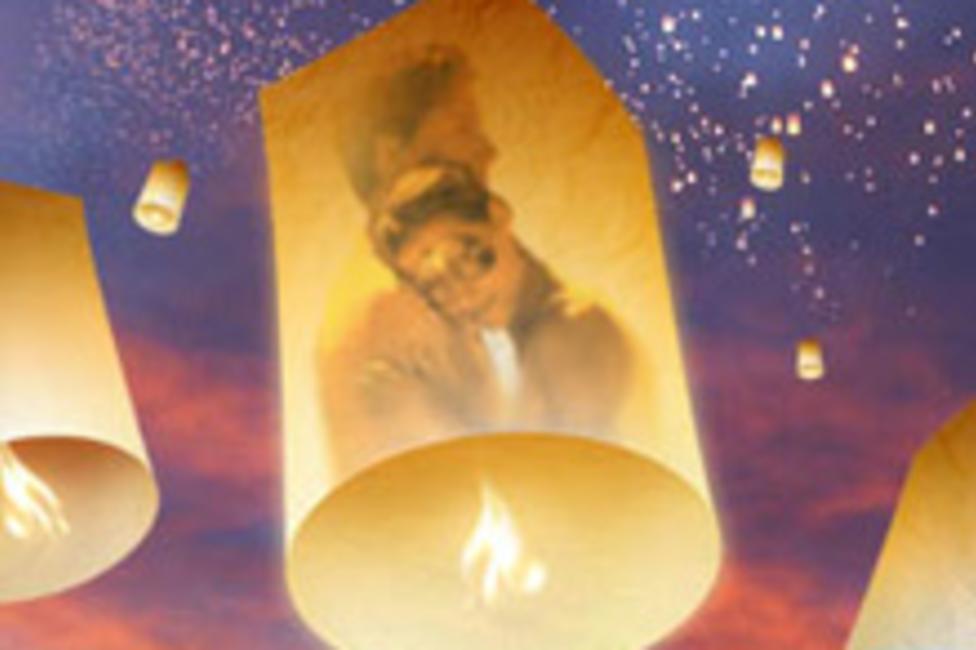 Last Friday night my friend Linda and I packed a bottle of wine and headed to the Pennsylvania Shakespeare Festival to catch "Much Ado About Nothing". The annual festival, held on the campus of DeSales University, is top quality professional theater right here in Lehigh Valley. I try to attend at least one show every year but I wish I could see them all.
Normally I start the evening watching the "On The Green" musical performance but a light drizzle gave those musicians a night off. We decided to pick up a quick dinner from the Shakespeare Café rather than packing our own picnic basket and were just as entertained by chatting with the volunteers staffing the tent.
It was finally time to go inside, take our seats and peruse the program before Producing Artistic Director, Patrick Mulcahy, introduced the show. Linda, a designer in a previous life, was instantly intrigued by the set design. It is amazing how the stage, lighting and a few props can transform the setting throughout the story line.
The show itself was extremely funny and cleverly set in the 1940's. Main characters Benedick, (Rob Kahn) and Beatrice (Eleanor Handley) convincingly seemed to despise each other through verbal jabs while oozing mutual attraction. The entire cast had the audience howling with every comedic facial expression which could have been missed if not for the intimacy of the theater itself.
My favorite character, though, was Dogberry, the bumbling constable played by Anthony Reimer. Even a "prop malfunction" could not stop him from stealing the show. His malapropisms, a timeless form of humor, were delivered perfectly. Here's a quote:
"One word, sir. Our watch, sir, have indeed comprehended two auspicious persons, and we would have them this morning examined before your worship." (Apprehended and suspicious)
After the show the actors mingled with the guests in the lobby celebrating opening night with champagne. I asked Anthony if they had as much fun on stage as it appeared from the audience and he assured me they did. He then reminded me to return to see "Cat On A Hot Tin Roof" which stars the same cast.
"Much Ado" runs until August 5th, so get your tickets now. (Click here for money saving coupons) Believe me…the "much ado" is about something!