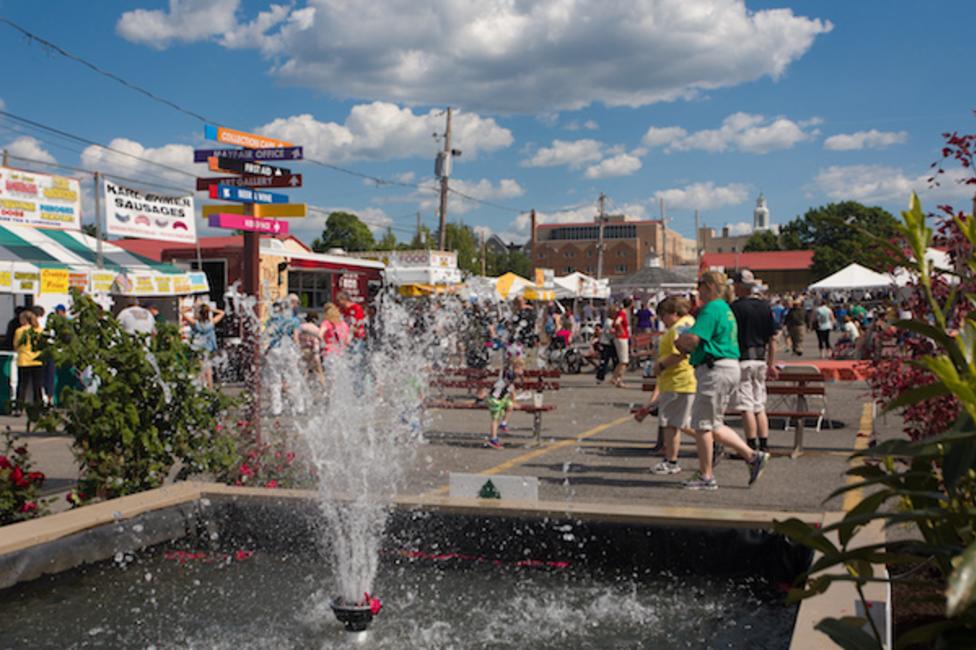 Memorial Day is meant to honor those who have given their lives while fighting for our country.  With this comes the unofficial start of summer and plenty of events and activities to celebrate.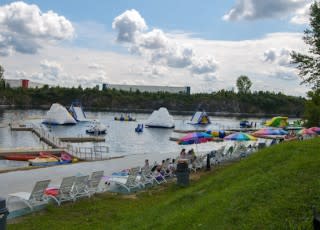 It wouldn't be Memorial Day without the Indianapolis 500. After watching the race, head to the Lehigh Valley Grand Prix to put your own skills to the test. Previous Indy 500 racers, Marco Andretti and Sage Karam, both have local roots from Nazareth and both have raced at the Grand Prix as well as The Greatest Spectacle in Racing.
Memorial Day weekend for me always includes grilling up some barbecue. Stop at Peter Brothers Meat Market or one of our local farmers' markets to pick up everything you need for your perfect Memorial Day cookout. Or, if your cooking skills aren't up to par or your grill is in the shop, the options are endless on where to grab a bite to eat.
Memorial Day Weekend also means the start to many of our deals and discounts. Check out Summer of Savings and Lehigh Valley Kidsventure if you're looking for some savings.