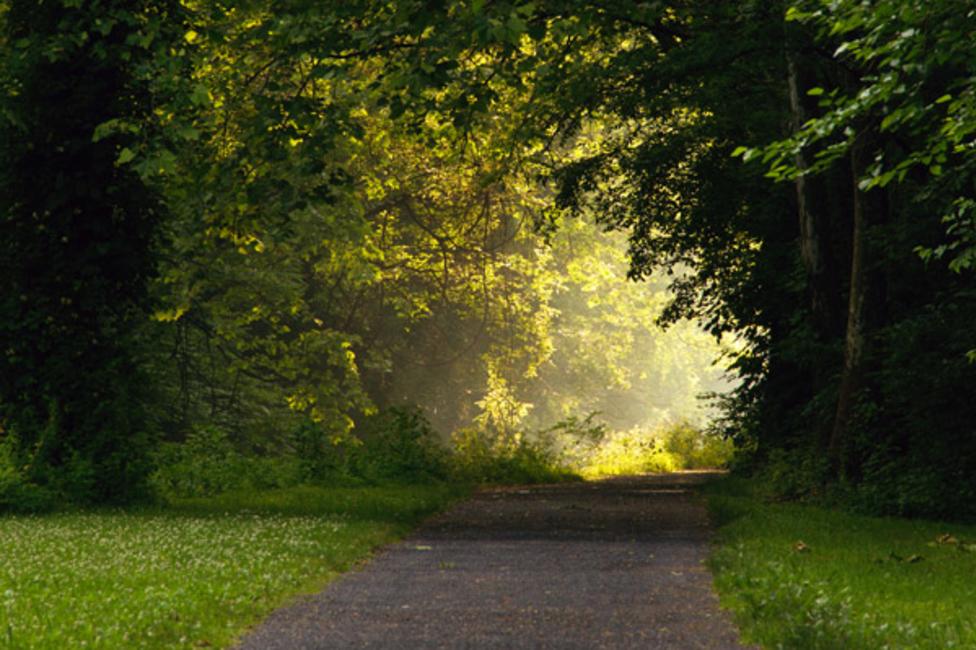 Since the winter of 2015 has been brutal, I'm going to focus my must see on some of Lehigh Valley's beautiful parks.
Whether you are into biking or hiking, the region has an abundance of amazing parks including Trexler Memorial Park, West Park and Sand Island.
Each of the parks has their own charm but my absolute favorite is the dog park at Monocacy Park in Bethlehem.
If you are looking for a more extreme hike, I recommend the River of Rocks Trail at Hawk Mountain. For additional outdoor information, please visit Discover Lehigh Valley's Outdoor Attractions site.
(Did you know we have our own series of Pet Friendly Lehigh Valley locations, including dog parks?)