Located on the Center Valley campus of DeSales University, the Pennsylvania Shakesepeare Festival continues to wow theatre goers with yet another outstanding production.
Running through August 3 on the Main Stage you'll find Patrick Mulcahy's triumphant return to directing with MacBeth.
The classic Shakespeare work tells the story of MacBeth, a Scottish General who is told by three witches that one day he will rule the kingdom. The lust of the promise such power dominates throughout the plot. But MacBeth is not the only one who desire the throne. The promise of power also takes control of his wife, Lady MacBeth. Together, the two plot to control the throne of Scotland.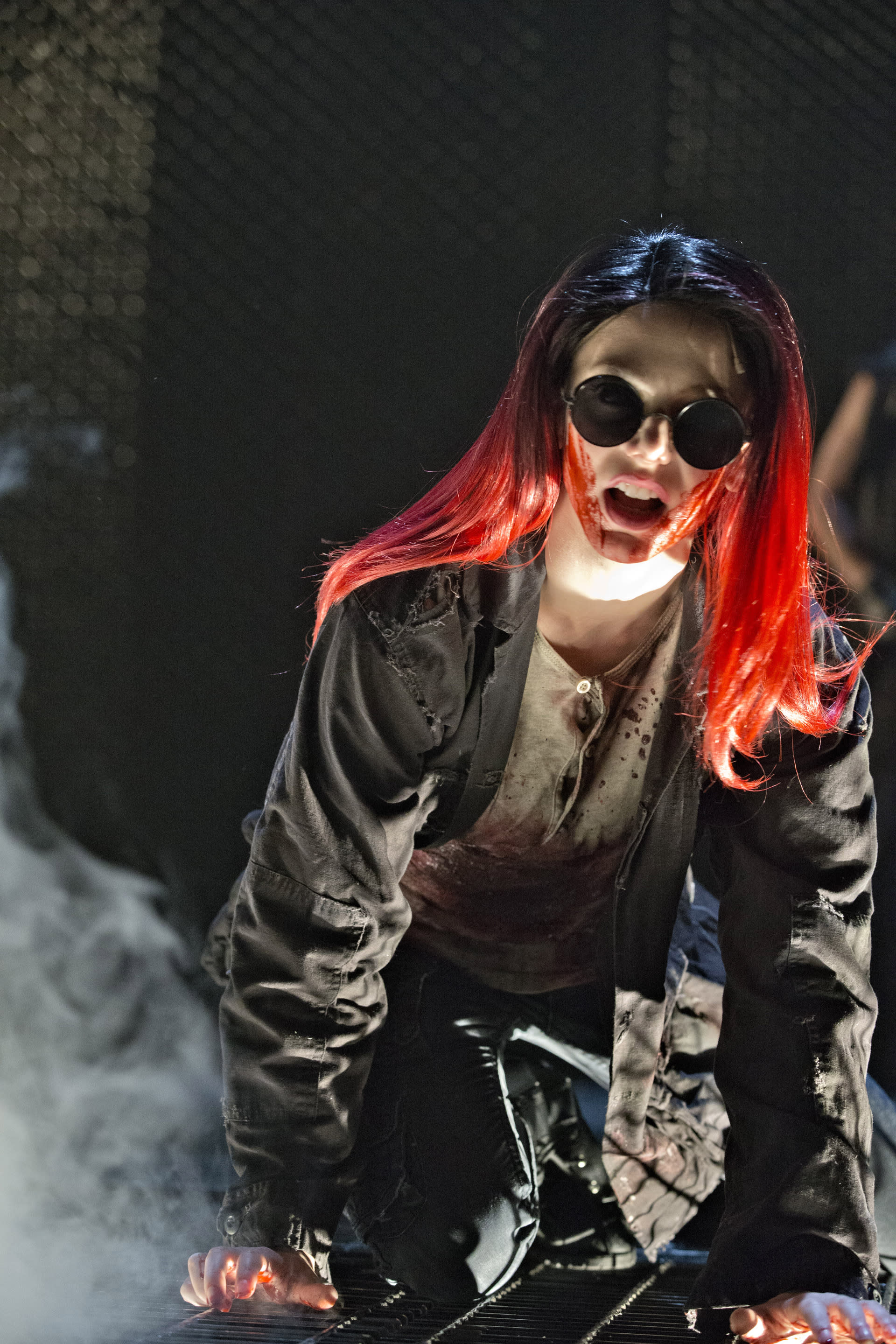 As the story progresses, they run into trouble. To find out, you'll have to see the play for yourself.
Ian Bedford portrays a striking MacBeth. You can see the sense of ambition in his eyes, as he moves from uncertainty regarding the witches' prophecy to the animalistic need for power.
A prominent figure in the works of Shakespeare, Lady MacBeth is played stunningly by Susan Riley Stevens. Stevens was last seen on the PSF stage last season as Katherine in Henry VIII.
Other standouts in the cast include Jacob Dresch as Malcom, Perry Ojeda as MacDuff, and Anthony Lawton as Banquo.
Patrick Mulcahy yet again shows his skill in direction as the cast leads a very powerful performance. MacBeth at the Pennsylvania Shakespeare Festival is not to be missed.
MacBeth runs in repertory with the same cast as Lend Me a Tenor through August 3. To reserve your tickets, call the box office at 610-282-9455, or order online at www.pashakespeare.org.