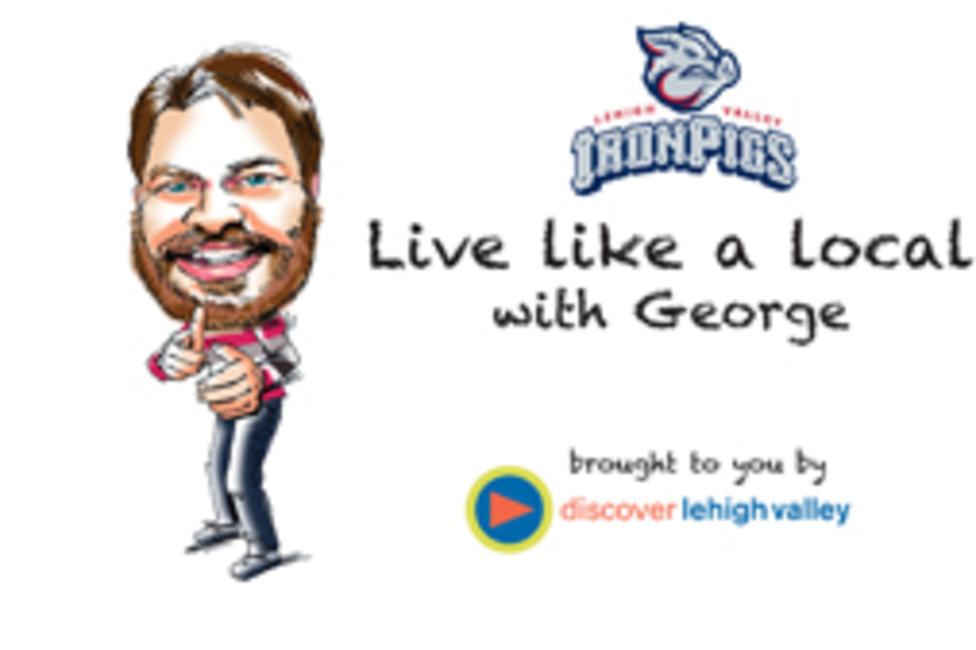 We grabbed our gloves and headed out to catch a Lehigh Valley IronPigs game in the latest addition to our "Live Like a Local with George" web series.
Since 2008, the Lehigh Valley IronPigs have not only been one of the most popular attractions in the area, but they have also been the one of the most well-attended Triple-A Baseball team in the nation.
Their success has to do with the great team as well as the fun promotions, the ever expanding food selections, great seating variations and much more!
Also, if you want to see us "test out" the Lehigh Valley IronPigs new urinal video games, we have a video for that, as well.
For those interested in being featured in a Live Like a Local video, please email george@discoverlehighvalley.com
[youtube]https://www.youtube.com/watch?v=ArK57Al378w[/youtube]