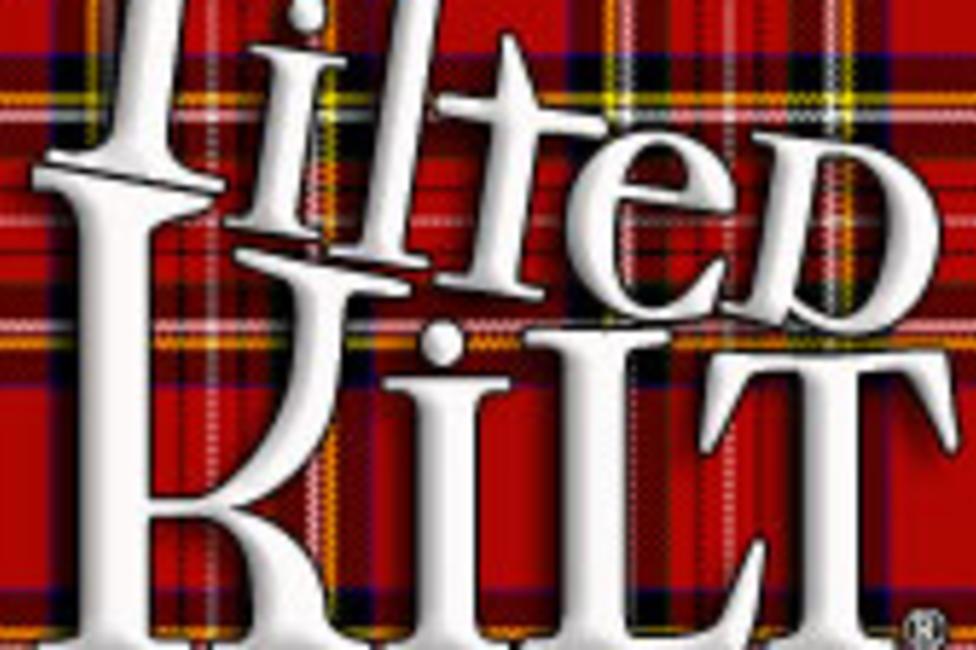 It all started with the need to find a mid-way point for lunch between center city Allentown and Emmaus. First thing that came to my mind was, "why not try the new place in town, the Tilted Kilt?" The person I was meeting, a male, was jumping for joy on the other end of the computer as he was anxious to eh … try the food?!? Right? Right.
If you're not familiar with this chain restaurant, it is a pub-style atmosphere with plenty of pub food, lots of beer and scantily clad, attractive women as your "cast members," as they put it. I had never been to one, but was told that it was kind of like Hooter's on steroids. I was also told it was a very fun atmosphere and I should definitely check it out and report back, of course. I would have to say that our cast member was great and even sat down at the table with us and told us that one day she was going to be famous. I wouldn't doubt it!
As for the rest of the atmosphere and food? It is decked with hi-def TVs to see every sports team imaginable year-round. And, on Sunday's they have movie size screens that are lowered to show the games. I must admit the food was pretty good. I had the fish tacos which included three tacos and a side of tortilla chips with salsa. I was forced to take some home although I truly wanted to try the desserts because they sounded so good. My business friend decided on the sliders with deep fried potato chips that looked really good as well.
Have you checked out the Tilted Kilt yet? I would love to hear your reactions! I know the people inside seemed to have a smile on their face.