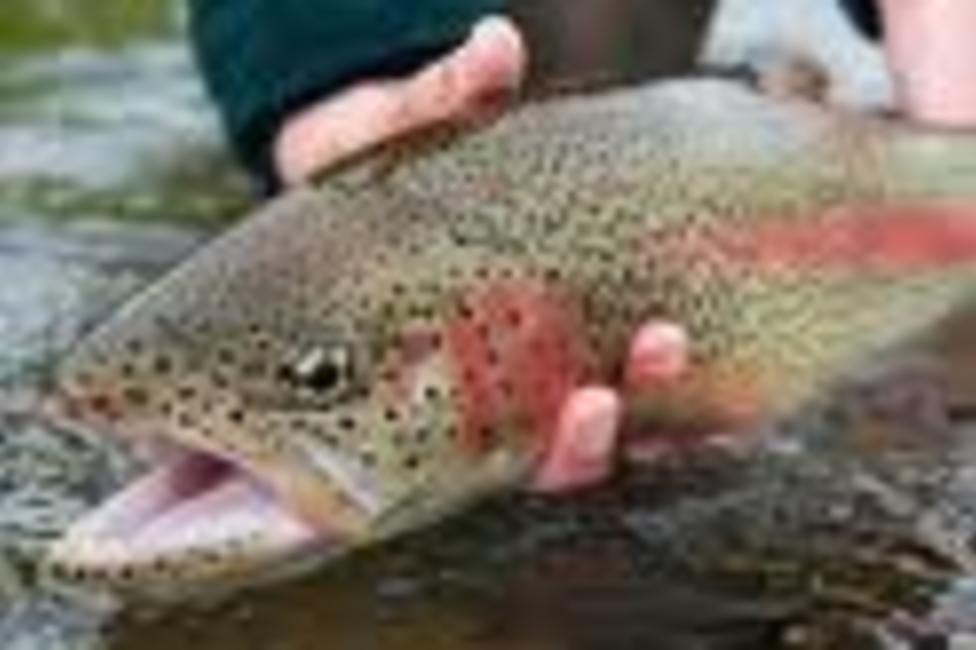 Now that snowboarding season is over in Lehigh Valley, my son switched gears to his spring and summer sport: fishing.
Jared learned to fish at a pretty early age (I'd say he was about four or five) from my grandfather, his great grandpappy; he'd put metal washers onto the end of the line where the hook would go and teach Jared to cast in the backyard.
My grandfather was a volunteer at the Lil-Le-Hi Trout Nursery in Allentown and he would often take Jared down to the "hatch," as he called it, to feed the fish and hang out with the guys. Jared learned a lot of tricks of the trade by going there, like crumbling fish food into fresh bread to make a small ball to put on the hook. Another "secret" favorite bait of his is corn.
Jared loves fishing in the Little Lehigh River. He scouts his favorite holes and could stay in them for hours. Jared misses having my grandfather around cause he always knew when they were stocking the river. It's just not the same without his pappy.
Besides the Lehigh, I've taken Jared to Kernsville Dam and out by Wehr's Covered Bridge to fish. There are so many other spots in Lehigh Valley to fish. Where's your favorite fishing hole?