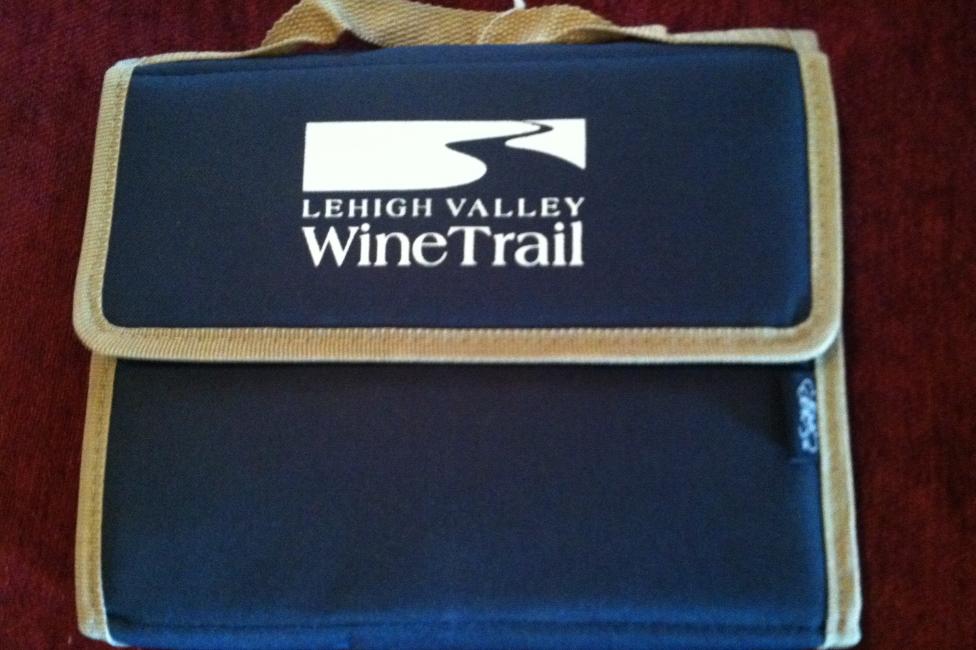 I remember when March was the stepchild of the calendar. It didn't have gift-giving holidays like Christmas and Valentine's Day or picnics and parties like Independence Day or Halloween.
Any pretty snow we enjoyed in January or February was reduced to cinder-covered piles of plowed snow in mall parking lots. So desperate were we for a reason to celebrate everyone was Irish on St. Patrick's Day.
Well March has been re-invented to become a much anticipated month. I guess it started with something to do with basketball??? (I rarely follow sports.) For me, March Madness is all about the Lehigh Valley Wine Trail's Passport Program held the first four weekends of the month.
Let's see…this will be my 10th year visiting all the wineries, passport in hand, ready to enjoy the food pairings, sample the variety of wines and, above all, chat with the owners. The winery owners  have become friends over the years. For this one time of year my wine rack is not only stocked, but overflowing. I always find a wide assortment of bottles that would be perfect while sitting by a fire or enjoyed in my screen room on a warm summer day.
That is if they last that long!
Since I live in Lehigh Valley I pick up our passports and some for out of town friends and family in early December. In addition to the wine and food tastings, passport holders receive a souvenir gift (this year it is a really cool picnic tote) and will be entered to win some sweet prizes including overnight getaways and restaurant gift certificates.
As luck would have it, two of the wineries (Blue Mountain and Vynecrest) still have some passports left. People probably assumed they didn't because they traditionally were the first to sell out. You can also get a few online, but allow at least 3 days for mailing.
You have three more weekends to take part in my "March Madness" so what are you waiting for? Call Vickie and Joe at Blue Mountain or Jan and John at Vynecrest to see if you can grab some of the few remaining passports. You'll be glad you did!