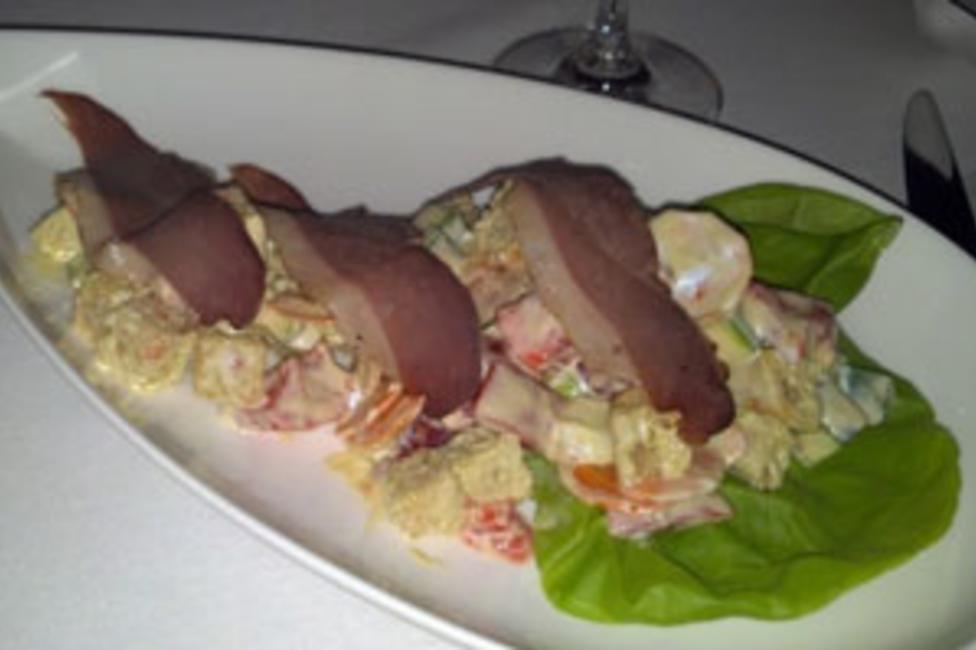 My brother-in-law and sister-in-law live in Los Angeles so our visits are mostly limited to a summertime family reunion they host at the Jersey shore. A couple weeks back they were on the east coast and scheduled some extra time for a Lehigh Valley visit.
Janet fell in love with downtown Bethlehem on a prior trip so they again booked a room at the Historic Hotel Bethlehem. Last time we had a fabulous dinner at 1741 on the Terrace in the hotel, so this time they wanted to try someplace else. Her longtime friend who now lives in Scranton drove down to join us so we were a party of six.
Reservations were made at a restaurant that I knew wasn't a good fit for the group. Luckily there is no shortage of great eateries within walking distance of the hotel. I suggested Edge and placed the call. The hostess hesitated when I asked for a table for 8pm. She explained they had a lot of reservations that evening but assured me they could accommodate us. I was surprised since it was a Tuesday, not a weekend night.
Edge was just the ticket. The atmosphere was perfect, the restaurant although full was not overcrowded and the service top notch, but I'd expect nothing less.
Our meals were delivered all at once by at least four servers so there was no awkward moment of staring at your food waiting for others to be served. I'm not sure I would have been able to wait, it all looked so good. I chose the DLT salad for starters. The "D" is for the duck confit you see pictured. Honestly, I could eat this salad every day. My entrée choice was the Free Range Australian Lamb Chops served with "composed salad of cucumber, tomato, red onion, feta, mint, panko crusted boursin & Thai bird chile". Let's just say it was every bit as good as it looked.
Some at our table ordered dessert, and the servers brought along extra plates for sharing. As tempting as they were, I had to resist. Any more deliciousness and I would have been in a food coma.
As I said, there is no shortage of great restaurants in the valley. Which one do you think I should recommend on their next trip here?