Lehigh Valley is home to countless downtowns that are primed for small-business shopping. As you wander local communities, you'll find unique offerings that make the perfect gift for someone on your list.(or yourself, we won't tell!)
Here are some unique ideas for your Lehigh Valley shopping trip, no matter what time of year.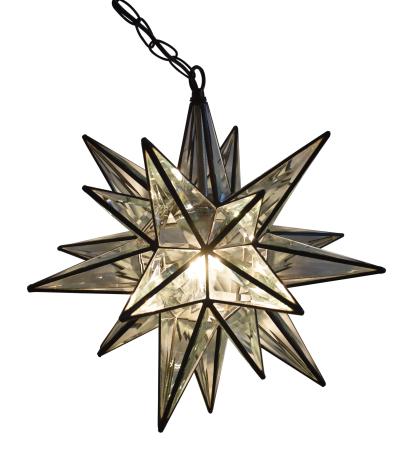 Moravian Book Shop
428 Main St., Bethlehem | Learn more
Let a little Moravian culture brighten your home with this hanging light fixture. This iteration of the Christmas star originated in Germany, and has since been adopted by the Moravians.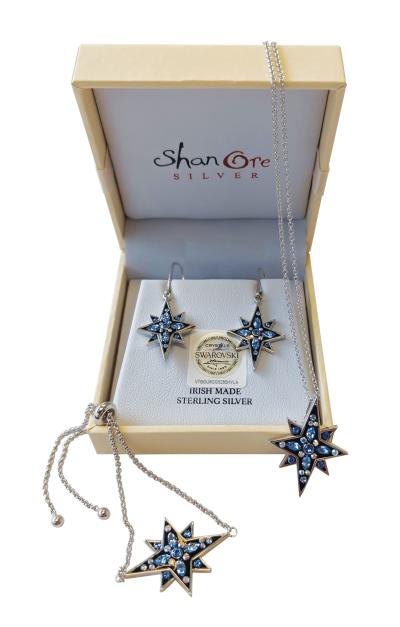 Donegal Square
534 Main St., Bethlehem | Learn more
Exclusive to Donegal Square, these Irish-made pieces are made of sterling silver and Swarovski crystal. The set contains a necklace, earrings, and bracelet. Items can be purchased individually or as a complete set.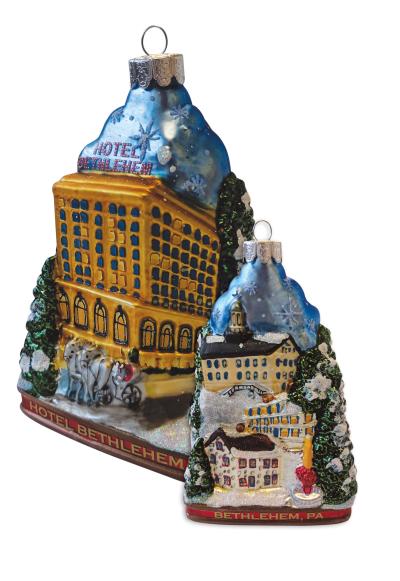 The Shoppe at Historic Hotel Bethlehem
437 Main St., Bethlehem | Learn more
Exclusive to The Shoppe at Hotel Bethlehem, this glass ornament features the Hotel with a horse and carriage and the Bethlehem Star on the mountain on the front. On the back, the Central Moravian Church with its landmark Bell House. From the side, the Single Brethren's House and the Waterworks and, of course, a Moravian candle.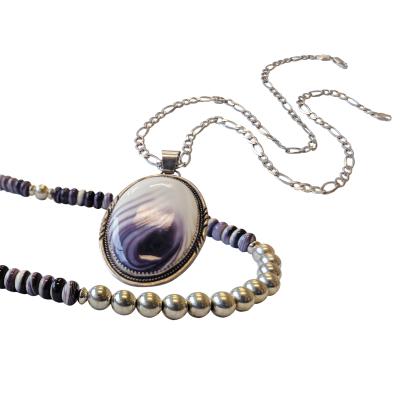 Museum of Indian Culture
2825 Fish Hatchery Rd., Allentown | Learn more
Shop native Meherrin tribe artisan, Julian Hunter's, wampum jewelry collection made from the Quohog [Ko-hog] clam shell. It was used by East Coast Native Americans for ceremonies, adornment, and as currency.
This content is sponsored by local merchants and appears in the 2020 Guide to Lehigh Valley.