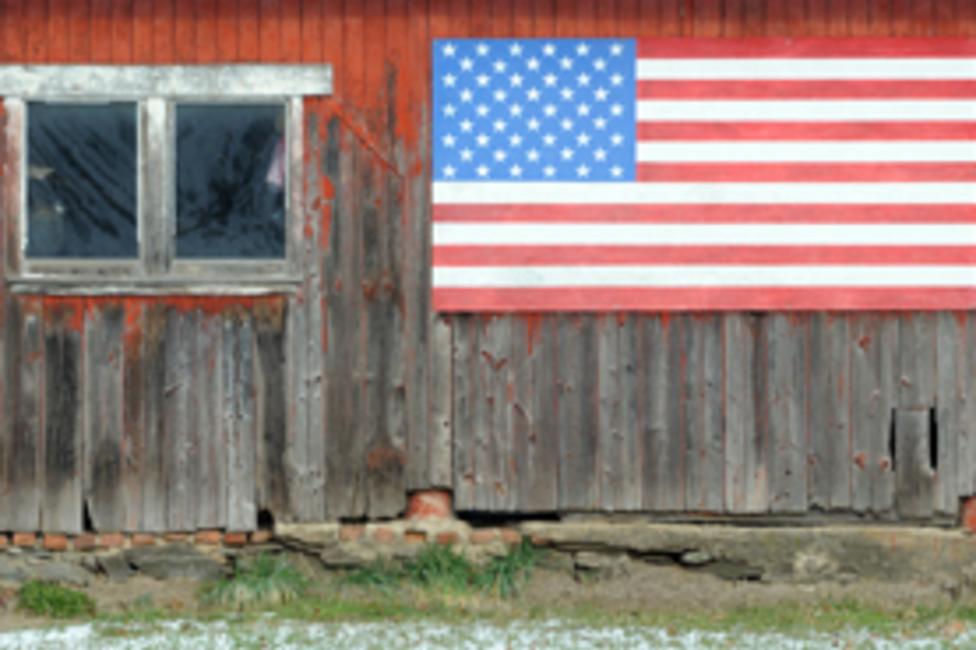 The next participant in our Guestagram Series takes us out "west" to Berks County and western Lehigh County.  Jim Gavenus lives Lenhartsville, Pa.,  about 20 miles west of Allentown and a nice day trip on a sunny weekend.
In our Guestagram Series, a local photographer takes over our account for a few days to showcase their work and their take on the great area we live in.
Jim has submitted photos that will be featured on our Lehigh Valley Instagram account, as well as our Twitter feed and Facebook page throughout the next few days.
Even if you don't have an Instagram account yourself, you can still check out all of our photos as they are posted directly on the web.
If you are a photographer, or even just someone who likes taking pictures, and are interested in participating in our new Guestagram program, please email george@discoverlehighvalley.com
[gallery ids="15315,15316,15317,15319,15320,15321,15325,15326,15327,15328"]