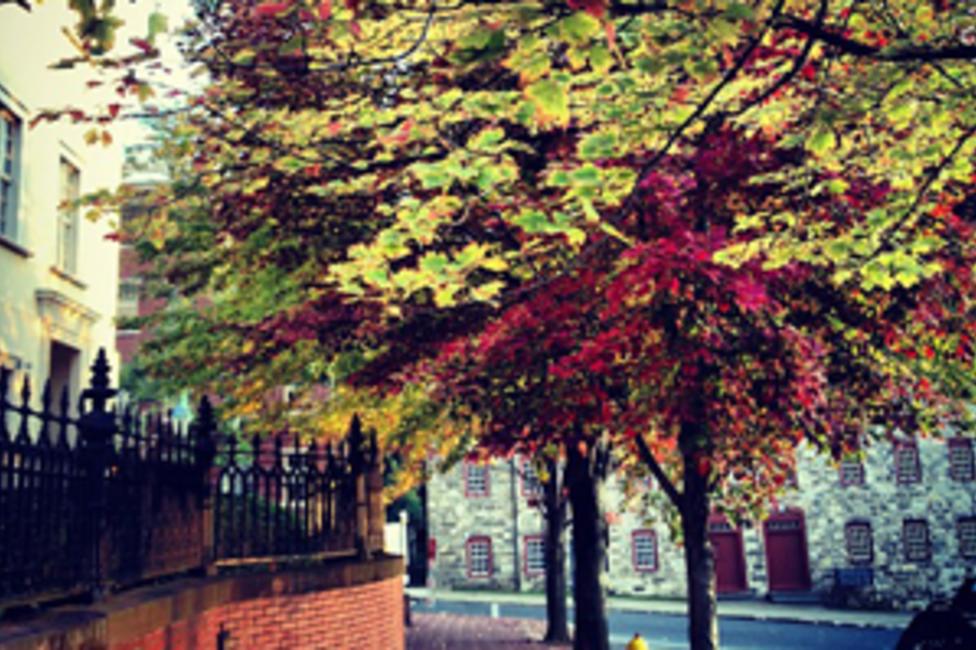 Our latest installment in our Guestagram Series features Bethlehem resident and Florida transplant Ida Rivera, @irivera. Ida's photos will be on our Lehigh Valley Instagram account throughout the next few days.
"Since I moved to Bethlehem in 2010 (from Florida), I just can't stop of taking photos," Ida said. " This place is too beautiful."
In our Guestagram Series, a local photographer takes over our account for a few days to showcase their work and their take on the great area we live in.
Ida's photos will be posted on our Instagram account, as well as our Twitter feed, throughout the next few days.
Even if you don't have an Instagram account yourself, you can still check out all of our photos as they are posted directly on the web.
Click directly on the gallery below for Ida's photos.
You can see a collection of previous Guestagram photos on our Pinterest pin board.
If you are a photographer, or even just someone who likes taking pictures, and are interested in participating in our new Guestagram program, please email george@discoverlehighvalley.com