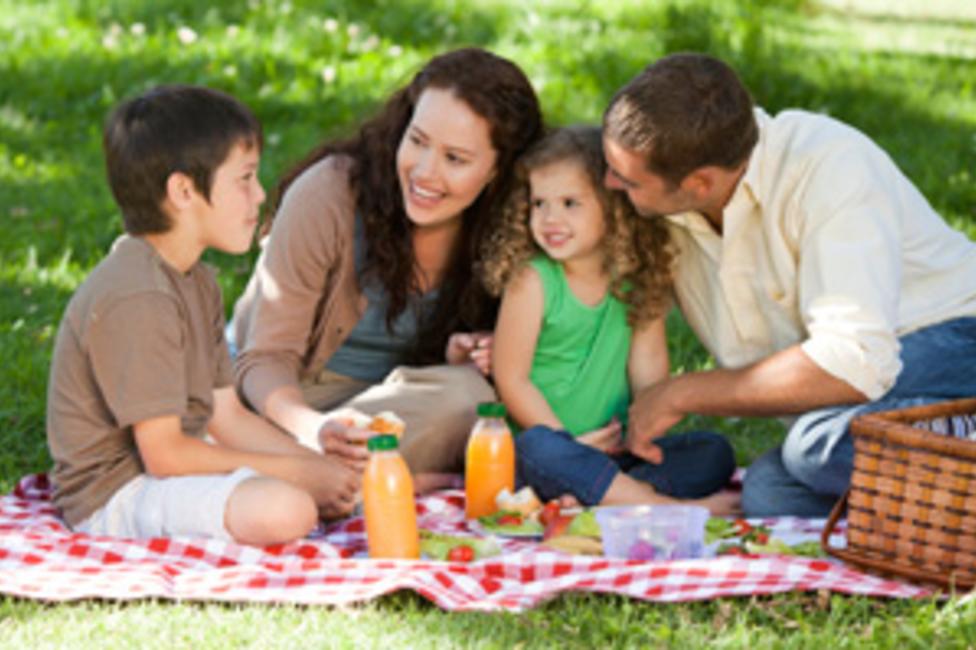 There isn't much time left to enjoy summer in Lehigh Valley, as Labor Day is just around the corner. However, for as much excitement as three day weekends are for the family, Labor Day pretty much ends the family fun, because the kids are going back to school.
First and foremost, Dorney Park and Wildwater Kingdom as two parks in one, ends on Labor Day, as that is the end of Wildwater Kingdom's season. Although you will still be able to get your thrills at the Park, your water slide fever will have to wait until next year. Wildwater Kingdom isn't the only water fun, Dutch Springs Aqua Park and the Sky Challenge are also coming to the end of their season.
When summer comes to an end, so too does the Free Admission summer at the Allentown Art Museum. Currently, the museum is featuring "Of Heaven and Earth: 500 Years of Italian Painting." So regardless of the weather, stop by to get out of the rain or beat the heat.
Both Bear Creek and Blue Mountain have mountain biking available, and although this is available into the fall, having that last adventure before Labor Day, could be a family bonding experience to carry you all winter long.
There are only a handful of IronPigs' Games left, but if you want to catch your fill of our local heroes, there isn't much time left. The Velodrome also on has one more Friday night under the lights, and two more Tuesday nights, so that's only three more chances for racing in the concrete crater before next season.
There are plenty of other options for your family as well, however, these are a few of the options that are summer seasonal, so enjoy them this year while you still can. And I guess you can always do these next year, but why wait?