The winner of the Patriot League Tournament receives one of the 32 automatic bids into the NCAA Tournament.
This year, that bid belongs to Easton's own Lafayette College Leopards.
But how should we expect them to do? Here are how Patriot League entrants into the NCAA Tournament have done in recent years.
2005 #14 Bucknell beat #3 Kansas before losing to #6 Wisconsin
2006 #9 Bucknell beat #8 Arkansas before losing to #1 Memphis
2010 #12 Cornell beat #5 Temple then defeated a #4 Wisconsin before losing to #1 Kentucky in the Sweet Sixteen
2012 #15 Lehigh beat #2 Duke before losing to #10 Xavier
So, over the last decade, the Patriot League has five wins.
But with the exception of 2006, they were all double digit seeds that were underrated. Yes, as Lehigh and others have proven a #15 can beat a #2.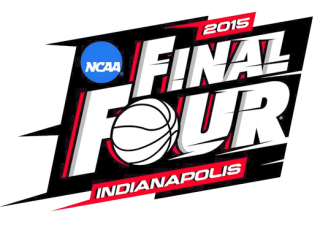 I, for one, believe that a #16 will eventually beat a #1, because the playing field is leveling and it's just a matter of time.
It could be this year and maybe even our very own Lafayette Leopards will bust brackets everywhere by downing #1 Villanova.
Until the horn sounds at the end of the game, anything is possible, you just have to believe.
Anything is possible, upsets happen, you just have to watch.
Tip-off is Thursday March, 19th at approximately 6:50 p.m. on TBS.