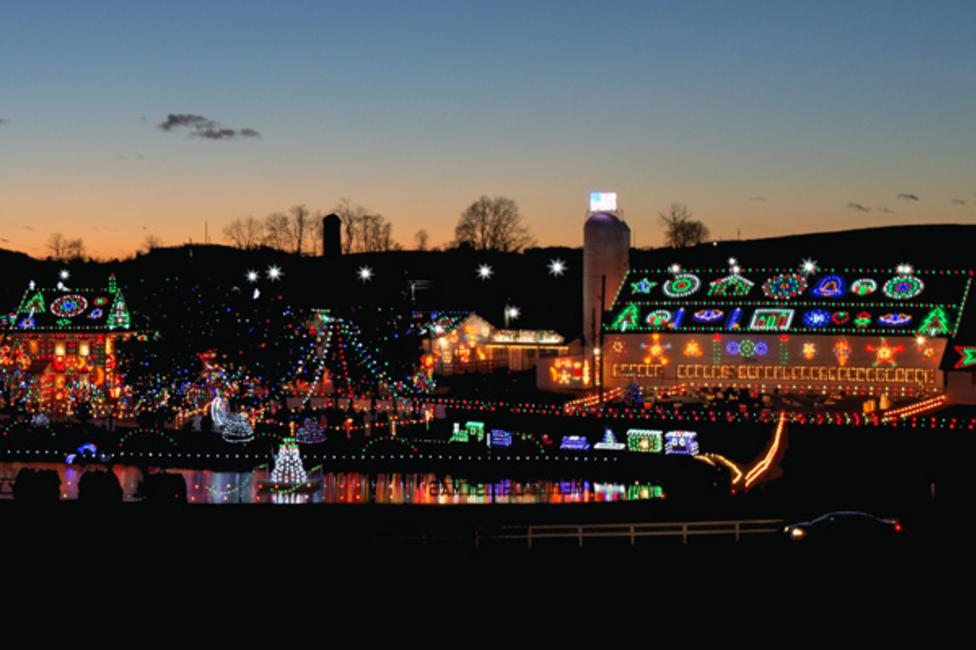 With all the hustle and bustle of the holiday season, sometimes it's easy to forget about what they really are all about. For me, the holidays have always been about my family gathering together, eating to our heart's content, and sharing stories about our daily lives. Each year I do try to carve out some time during the lead up to the big event's and spend it with my immediate family by creating experiences at some of the local attractions.
One of those places that I will cherish, and one that some make a yearly trek to, is Koziar's Christmas Village in Bernville, Pa. Koziar's is a Christmas light spectacle that you must experience in person. There are literally more than a million lights adorning barns, buildings, and the landscape surrounding the property. There's music playing, food to nibble on, and knick-knacks to purchase as you walk along the pathways of this special village. There are plenty of photo opportunities as well, including a stop with Santa Claus himself. It doesn't matter which direction you turn, there is some holiday-themed exhibit for you to take in.
Koziar's has been named a Top Ten Pennsylvania Attraction and has been voted a 2015 Top Group Destinations in North America according to the American Bus Association. It's also received the Best Outdoor Display in the World by Display World magazine.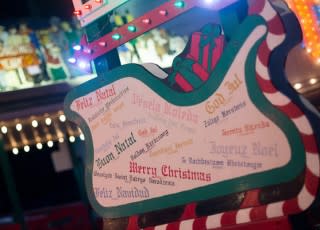 For the 2015 season, Koziar's Christmas Village opens on November 7 and runs through January 2. Parking is free, and you can find admission prices and their hours here.
So, I suggest you pack up the kids and the grandparents, and head for the hills … and be sure to have the camera ready as you come over that hill into the attraction, because you will be blown away by the radiance of lights!