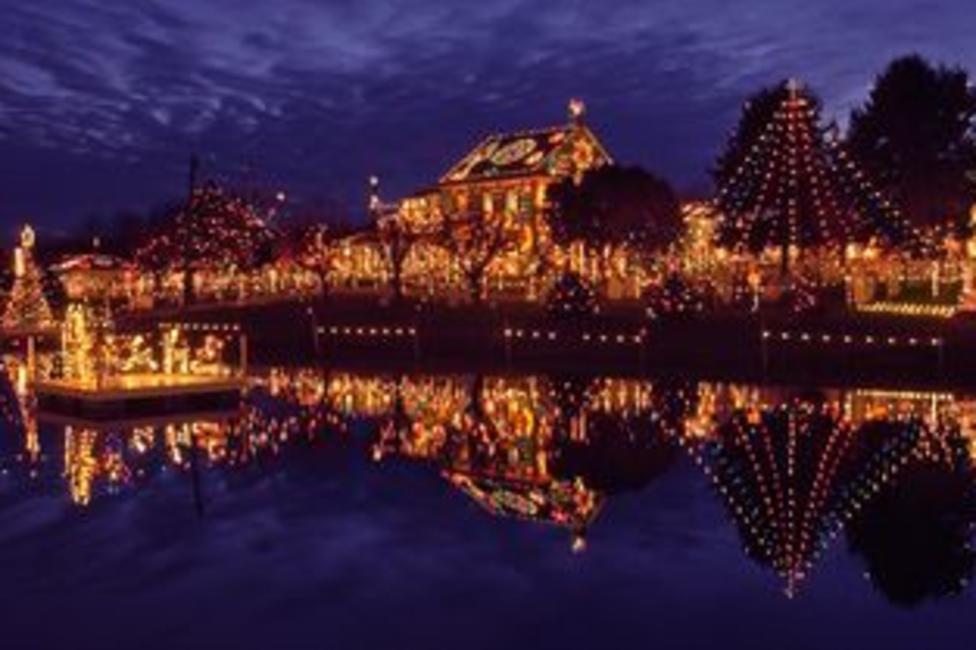 We may just be getting use to the idea that summer is over and fall has begun. However, there are so many adventures and attractions to look forward to this holiday season like the opening of Koziar's Christmas Village on November 1st through January 1st.
Located in Bernville, Koziar's Christmas Village was originally a dairy farm called Koziar's Spring Lake Dairy Farm.
What started as a family hobby of decorating the farm every year has now turned into a must see tourist attraction across the globe. All the farmland is preserved and used for displays, along with their original farmhouse, and even the chicken coops. There's a local artist on staff who hand paints almost all the signs and displays in the village.
This will be their 67th year in business and it is still family owned and operated.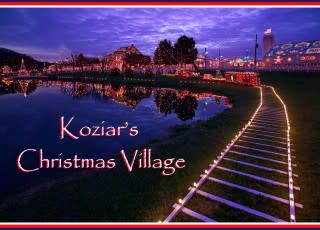 It does not matter if you're young or old, you will be immediately sucked into the magical land of sights and millions of lights. There are tons of displays to see from Noah's Ark display, to Christmas Under the Sea, to an oversized 50 year old Santa statue, Christmas attractions from around the world, a Raggedy Ann exhibit, plus so much more.
There's even a display of old fashion toys and trinkets that the Koziar children use to play with as kids. The newest attraction for this year is the Reading Railroad display showcasing old fashion model trains as well as a hand crafted outdoor train display with multiple train lines and a station.
In additional to this being a family friendly attraction, it's also a very romantic place for first dates and couples due to the Kissing Bridge. The Kissing Bridge was given its name as each person is asked to pay a kiss as a token to cross it. As the years have gone by, there have been many engagements and even a wedding on the Kissing Bridge overlooking the beautiful Koziar Lake.
Before leaving the village, don't forget to stop into the German Gift Shop where you'll find lots of hand crated items or check out the Candy Can Gift Shop for lots of fun unique gifts. When times get chilly, there's also a shop where you can pick up warm beverages and delicious baked goods and food items.
Koziar Christmas Village….it's a must see attraction this Holiday Season!