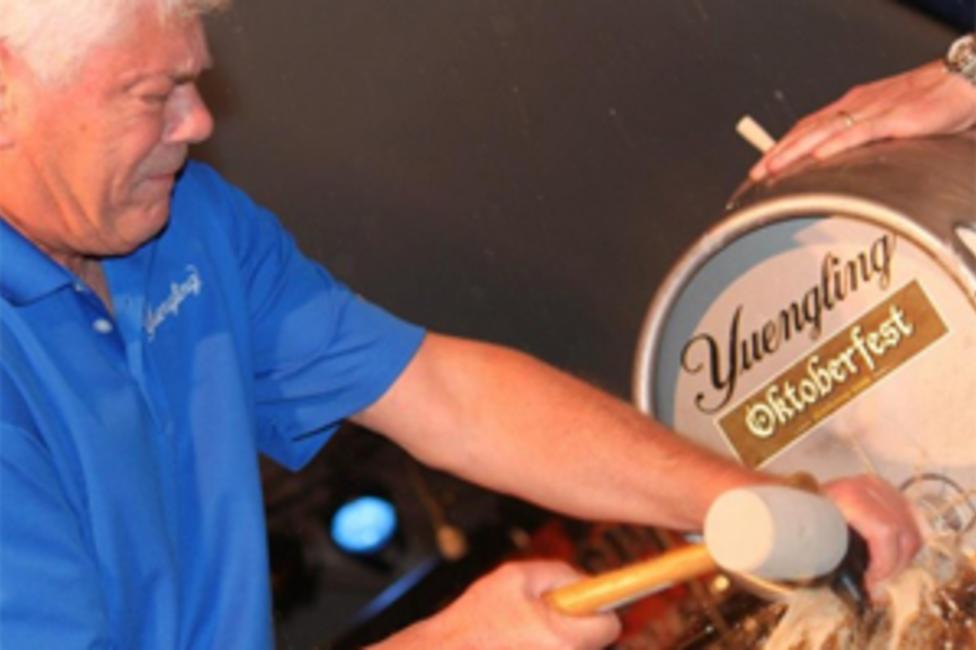 This weekend brings around two of my favorite festivals,  both in Lehigh Valley and both of the same name: Oktoberfest.  It's a great way to get out and enjoy some of the fall weather while celebrating the best of German: beer, pretzels, and of course, strudel.
Beginning Friday evening and running through both this weekend and next, stop by the SteelStacks campus in Bethlehem to celebrate their Oktoberfest, sponsored by Yuengling.  There will be fun for all, including rides, live music, and games.  If you're looking for something a little more unique, don't miss out on the Dachshund races!  This year, there will be two (October 6 & 13) so that can be sure to get your fill of the puppies.
If you want to get involved in the action, try your hand at the Oktoberfest Games, including barrel roll, stein race, trivia, and the "Das Boot" beer pour. These games are free to play, but also tons of fun to watch!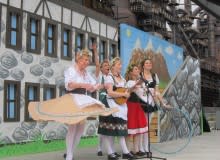 Dick Yuengling will be on site to tap the ceremonial Oktoberfest keg on Friday evening, starting at 7:30 p.m. Of course, you can also find the Artist Market that is familiar at various ArtsQuest events, featuring jewelry, pottery, and even glassblowing. (You can make a glass pumpkin!)
Tickets are available online or at the gate, either in single-day form or passes that are valid for the full length of the festival.  Mugs (similar to Musikfest fashion) are also available for purchase so that you enjoy your beer in style.  If you want to make a weekend of it, be sure to check out our Oktoberfest overnight packages- you'll be sure to make it home safe!
Saturday, October 5th also features the West End Oktoberfest, hosted in the West End Theatre District of Allentown.  This annual event gives you a bit more of a small-town feel, but is definitely packed with fun!
The event runs from noon to 10 p.m. and features live music and performances, great food and fun activities for family and children.
Like other festivals, you can purchase a refillable mug for $5 (or bring one from previous years!). Fegley's Brew Works will be supplying the beer, and will be debuting a special lager made just for the West End Oktoberfest. Other favorites will be on tap as well! If beer isn't for you, Vynecrest Vineyards & Winery  will be offering German white and red wines.
Have a great weekend celebrating all things German, but remember to do so responsibly!