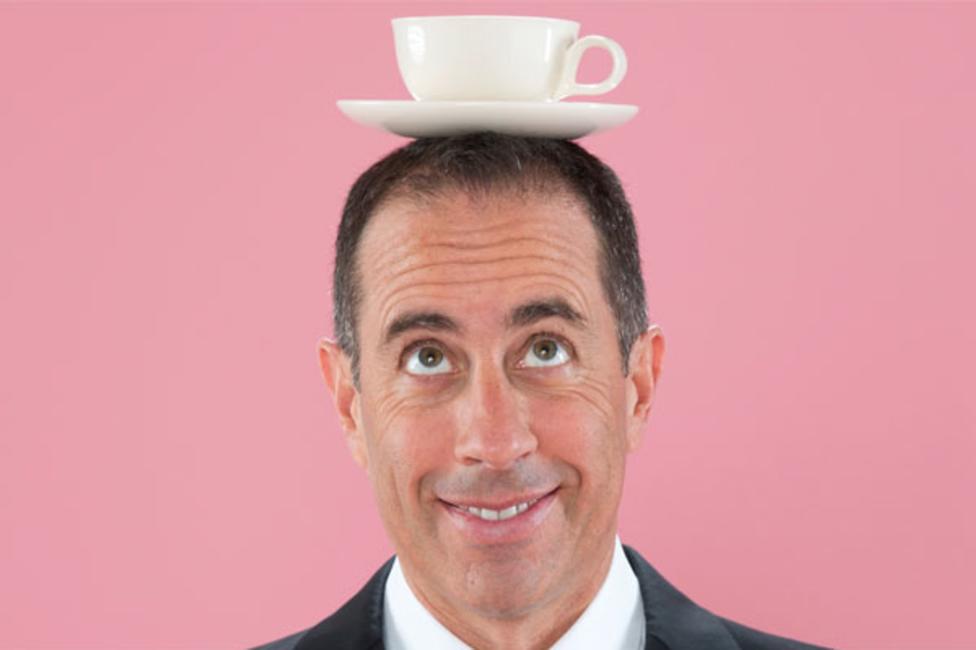 "So, what's the deal with Musikfest? Why does it have a "k" instead of a "c"? Can musik really fest?  Who eats corn on the cob every day? What kinda craziness is that?"
Sure, we're no Jerry Seinfeld, but you'll have your chance to see the real deal at Musikfest on Monday, August 10, 2015, as Musikfest just announced the American icon's appearance.
This is Musikfest's first non-music main stage act and they sure did decide to go with a big name.
When Seinfeld comes to Musikfest, we're pretty sure none of the food vendors will turn him away when he wants soup!
Tickets are expected to sell quickly for this event, so be sure to get your tickets as soon as they are available.
Be sure to plan ahead for your visit to get the best deals on Lehigh Valley hotels and to see what else is going on in Bethlehem, Allentown, and Easton.
We'll see you there and have some fun, maybe grab a Take-a-Taco, yadda yadda yadda.