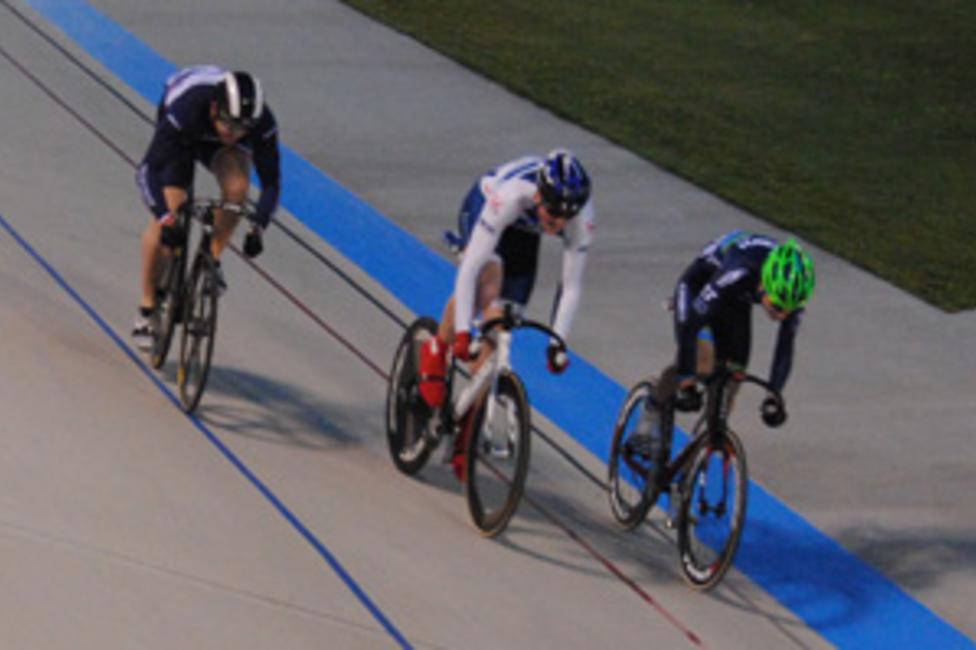 Last Friday, I returned, once again, to the Valley Preferred Cycling Center for the Opening Friday Night Race of the World Series of Bicycling. There was something familiar, yet there was a brand new atmosphere.
I have always maintained that Friday Nights at the Velodrome are family fun. Now it's taken to the next level. There are games on the infield like musical chairs, quizzes for prizes and even a t-shirt toss during the intermissions.
That is not to say the entertainment on the track is any less competitive than it was before. Once again, the staff at the Valley Preferred Cycling Center have gathered a well rounded international group of riders from Argentina, Australia, German, Great Britain, the Netherlands, New Zealand, and Scotland to name a few.
[gallery ids="15564,15565,15566,15567,15568,15569,15570,15571,15572"]