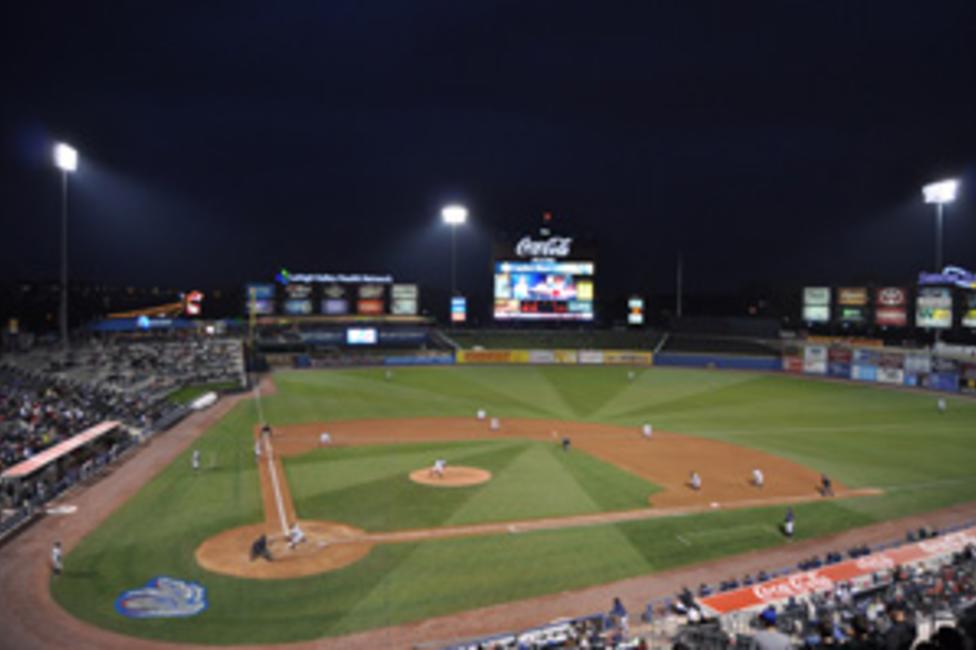 Everything old is new again and the "same old, same old" is not humdrum. Sometimes attractions and events that happen each year are the most fun Lehigh Valley things that I want to do again this coming year.
April 4th, 2013 is Opening Day for the Lehigh Valley IronPigs. Last season, our 'Pigs fell short of replicating their playoff run of 2011, but they were in the hunt until the very end. Meaningful baseball down the stretch starts with a good April and I'll be there again to cheer them on.
May 23rd, 2013 is the beginning of Mayfair in Allentown. Four days of arts, crafts, music, food and more. Here's hoping the weather will hold out to be warm and dry. Last year, despite a few deluges of rain and hot temperatures, it was still the same treat it always was.
June 7th, 2013 is Opening Day for the World Series of Bicycling at the Valley Preferred  Cycling Center. Last year, an Olympic year, local rider Bobby Lea, used the early part of the season to warm up for the Olympics. This year, he'll be back to challenge 2012 Rider of the Year Andy Lakatosh. They'll be thunder in Trexlertown this summer, it'll be amazing.
June 2013 will be full of great theatre as every June before it is, due to the presence of the Pennsylvania Shakespeare Festival. Featuring, Oklahoma!, Measure for Measure, Beauty and the Beast.
Then comes June 29th, 2013 and the start "Festival Season" with the Kutztown Festival, followed by the Blueberry Festival, Lehigh Valley SportsFest, and Das Awkscht Fescht.
This brings us to the end of summer. I'll cover the rest of the year in part two.
But until then consider the first seven months of 2013, what on my list are you most looking forward to? What is on you list that isn't on mine?