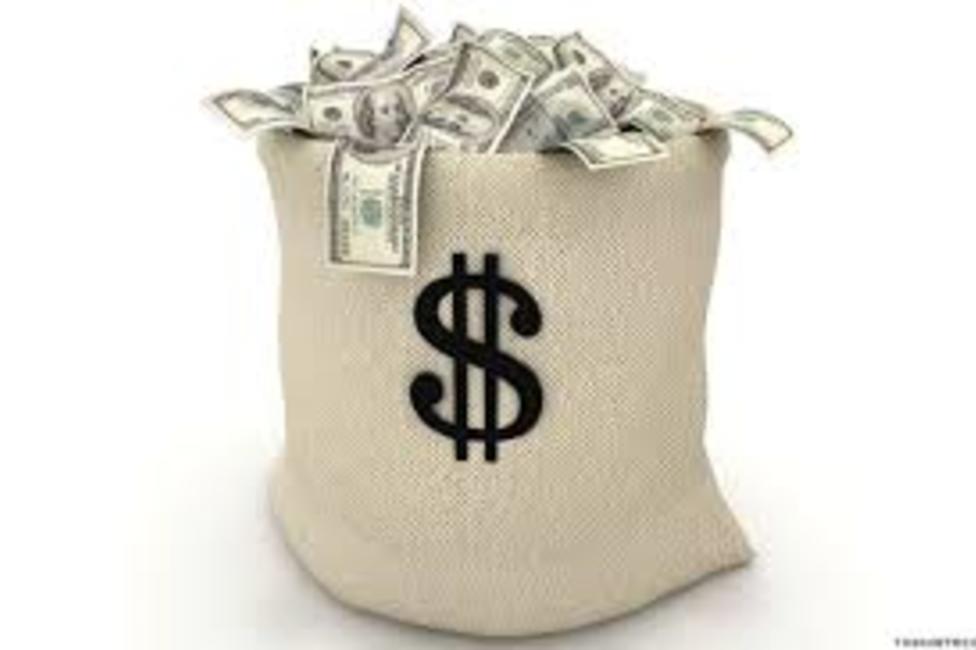 Each year, millions of Americans look forward to that magical day when they find out how much they will be getting back in a tax refund. And while some may get back more than others, everyone still has many options on where they'd like to spend it.
You can pay bills, pay off debt, save it, spend it, or invest it. There's no single right answer for everyone as your financial situation will largely dictate what makes the most sense.
Some people use their tax refund to buy some of the newest electronic gadgets with it or put it towards a dream vacation. Another option is to do something smart with your money that will eventually allow you to do these things many times over in the future.
But, what if you want to focus on spending your return in Lehigh Valley or at Lehigh Valley businesses? Here are a few ideas from our staff at Discover Lehigh Valley for how to spend your tax refund this year.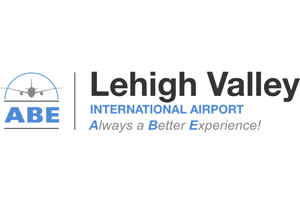 1) Mike (President) - Purchase plane tickets from Lehigh Valley International Airport to visit a brother in Florida
2) Debbie (Receptionist) – Shop at Cleo's Silversmith Studio & Gallery in downtown Bethlehem for a unique one of a kind piece of jewelry
3) Kim Lilly (Executive Vice President) – Spa day at Bear Creek Mountain Resort in Macungie.
4) Ed (Director of Finance) - Buy a new mountain bike with all the cool features at Genesis Bicycles in Easton or South Mountain Cycle & Cafe in Emmaus.
5) Jennifer (Tourism Sales) – Splurge on a new pair of Brooks running sneakers from Aardvark Sports Shop in Bethlehem.
6) Ryan (Director of Marketing) - Sign up for a membership to Blue Shamrock Golf Club in Palmerton.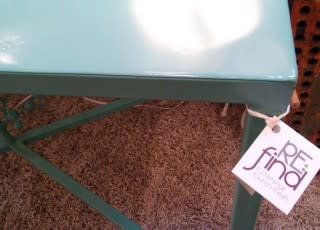 7) Kaitie (Sales and Marketing) - Invest in some unique home décor pieces from RE: Find in Easton.
8) George (Communications Manager) - Have a nice dinner at CORKED Wine Bar and Steak House and purchase wine from Franklin Hill Vineyards, both in downtown Bethlehem.
9) Jason (Web Geek) -Plans to buys tickets to watch the Lehigh Valley IronPigs play on warm sunny days at Coca- Cola Park in Allentown.
10) Kuzy (Director of Sports Marketing) - Buy new clothes, shoes, and accessories at Lehigh Valley Mall.
11) Nancy (Partner Relations) - Stock up on tickets to shows and events at SteelStacks in Bethlehem.
There's just so many options. What are you going to do with your tax refund this year?