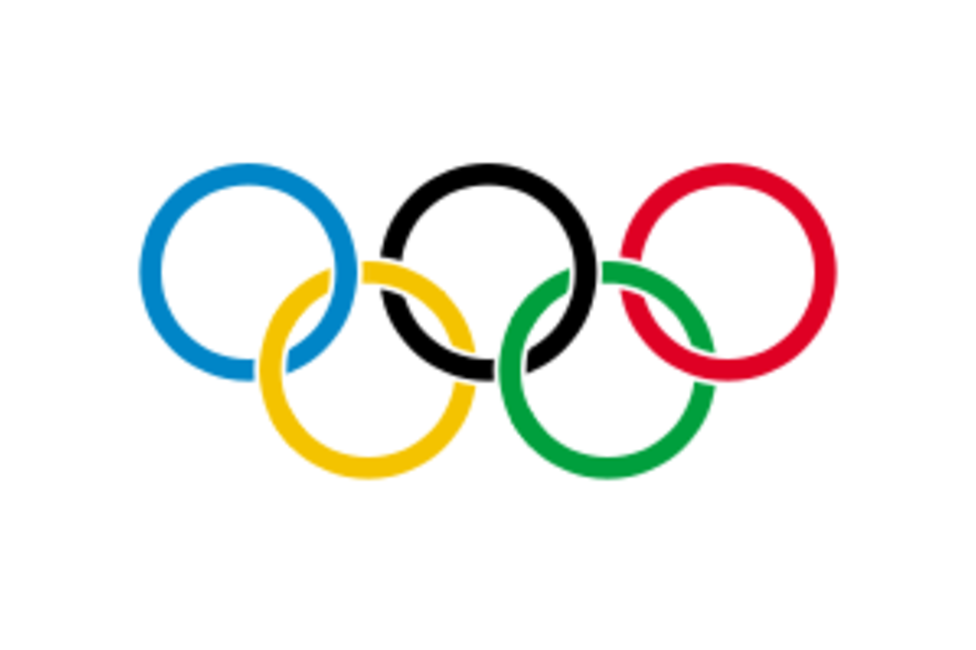 Today marks the start of the XXII Winter Olympics held in Sochi, Russia through February 23. It's a time when billions of people are glued to their television sets watching athletes from all over the world compete for gold, silver and bronze medals in multiple sports including skiing, bobsleigh, curling, cross-country, skating, ice hockey, luge, snowboard, biathlon and more.
Did you know that Lehigh Valley has facilities that have groomed many an Olympian competitor and winners respectively? For the summer Olympics, our region has trained cyclists at the Valley Preferred Cycling Center, which is managed by none other than gold medalist winner Marty Nothstein. Lehigh Valley is also home to the Parkettes gymnastic training center, which has pumped out several top notch athletes over the years.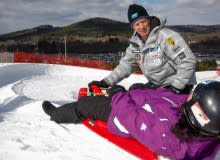 For the winter games, athletes train at Blue Mountain Ski Area, which is the official training and recruitment site for the U.S.A. luge team. Eric Heiden, gold medal speed skater, even trained in our region back in his hay day at The Velodrome, now called Valley Preferred Cycling Center. The Rink at Lehigh Valley was home to Leslie Bader, former U.S. speed skater who coached here in the past for the East Penn Speedskating Club.
And, I would be remiss if I didn't mention probably one of the best athletes of all time, Jim Thorpe, who has a little town just to the north border of Lehigh Valley named after him. Although he never lived or trained in the region, his body lays in rest in the town to this day.
And, not only is Lehigh Valley grooming athletes on a year-round basis, but for XXII it is also helping them look snazzy. Ralph Lauren, who designed all the uniforms, chose Nazareth's own Kraemer Yarns who did all the spinning of the yarn used to make them.
On a personal note, as I watch the XXII Winter Games this month, they will have a little more sentiment to me than others in the past. My son's girlfriend was an alternate on the U.S.A. team for half-pipe skiing. She came very close to heading to Sochi as a competitor and then, in an instant, her dreams were halted due to a bad fall which left her with a broken shoulder.
So, now that I can't root for Maggie, who is the next closest Lehigh Valley athlete heading to Sochi? That would be Chris Creveling, a 2005 graduate of Palisades High School. Chis will be competing in the 1,000-meter, 1,500-meter and U.S. relay teams in short track speedskating. Go #teamcrev!
I know I'll be tuned in for several of the events and I'll ponder just what it takes to be an Olympian record holder. Go Team U.S.A.! What's your favorite Winter Game sport to watch or participate in? [gallery ids="18414,18415,18416"]