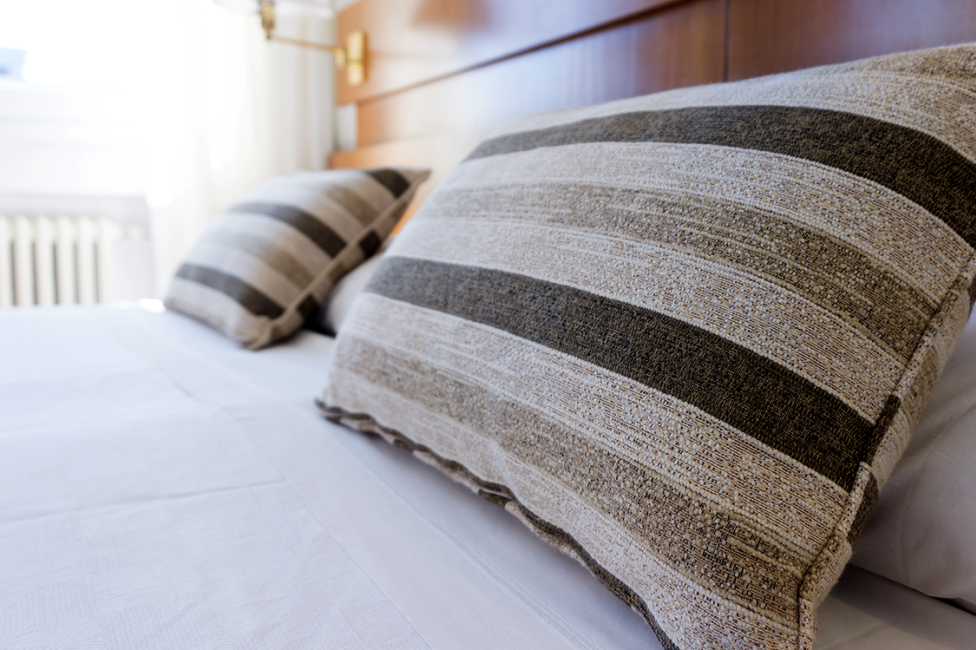 Hotels across the Lehigh Valley region remain open for business, offering overnight accommodations for travelers passing through the region, food & beverage options, quiet workspaces, and more. 
Please contact the property directly to find out additional details and confirm availability. Our team will continue to update this page as we learn of additional services being offered.
Please note that the following properties are currently closed: Bear Creek Mountain Resort, Glasbern, and the Renaissance Allentown Hotel.