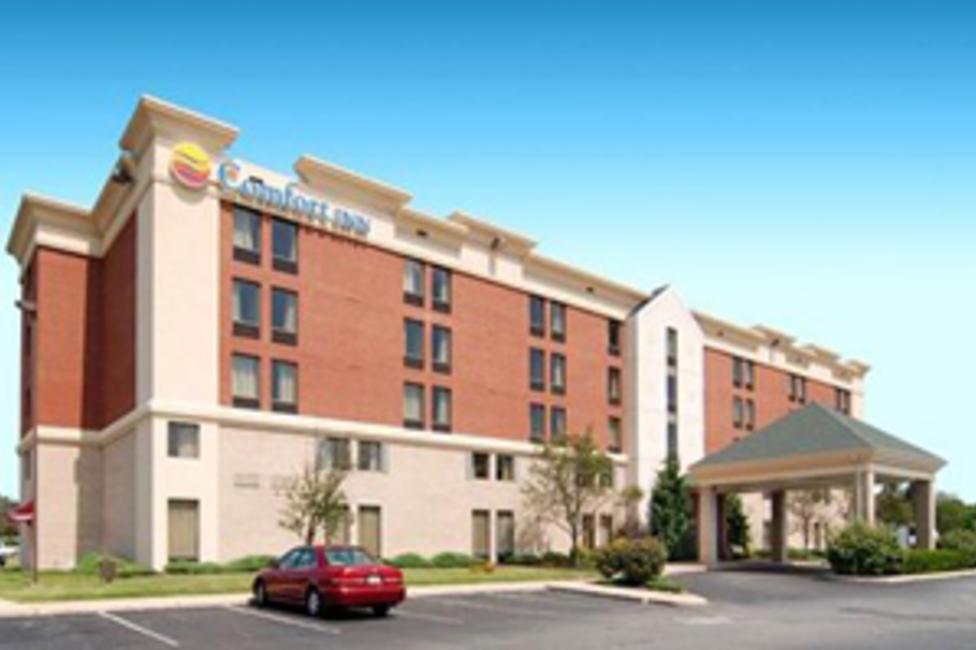 For those that haven't read the "Hotel Insider" blogs, the series shows some love for our local lodging properties, and piggybacks off our regularly, weekly featured Travel Tuesday deals on DiscoverLehighValley.com.
The blog takes a similar format of our Foodie Friday blog featuring a question and answer format. We tried to steer away from some of the mundane questions that one might think, and feature some useful and entertaining questions. You might be surprised at some of the answers. So enjoy and check back regularly Tuesdays (usually twice a month) to catch a new featured property.
This week we sat down with Jocelyn Yaich from the Comfort Inn – Lehigh Valley West.
Discover Lehigh Valley: What's your best room/suite, and why? Comfort Inn – Lehigh Valley West: Any of our executive rooms. They are our largest, and offer our best view being located on the top floor.
[caption id="attachment_18721" align="alignright" width="300"]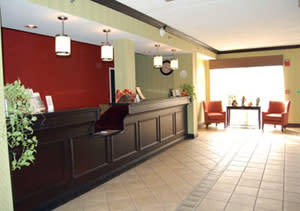 Step right up[/caption]
DLV: What are your best amenities? CI: We offer a complimentary full American breakfast
DLV: Have you ever hosted a celebrity (ies)? If so, who was the most fun? CI: Governor Tom Corbett
DLV: What's your busiest time of the year? CI: Definitely summer.
DLV: When is the best time to stay at your property? CI: Anytime (with a big smile)
DLV: How does a guest get the best rate at your property? CI: By booking direct at www.choicehotels.com
DLV: Do you serve breakfast? Is it included in the rate? CI: That would be a yes and a yes!
DLV: Is the property pet friendly? CI: Yes we most certainly are.
DLV: Does the property offer free parking? CI: Parking is free and we do have a large lot.
[caption id="attachment_18722" align="alignright" width="300"]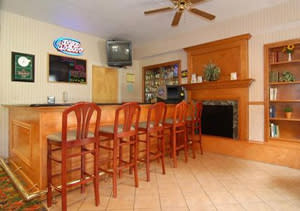 Sit back and relax[/caption]
DLV: Does the property have a bar? CI: Yes we do.
DLV: What should one know about your property before arriving? CI: Our property is easily accessible to many Lehigh Valley activities, restaurants, and highways.
DLV: One question and answer that you would like people to know? CI: We are often asked do we have an elevator? We absolutely do.
The Hotel is located at: 7625 Imperial Way, Allentown, PA 18106 Phone: (610) 391-0344 Website: www.comfortinn.com/hotels/pa140
Thanks so much for the time Jocelyn. So Lehigh Valley and beyond, if you're looking for a great lodging option close to highways and great Lehigh valley attractions and activities check out the Comfort Inn – Lehigh Valley West. Please check back on Tuesdays as we will feature another great loading property soon.