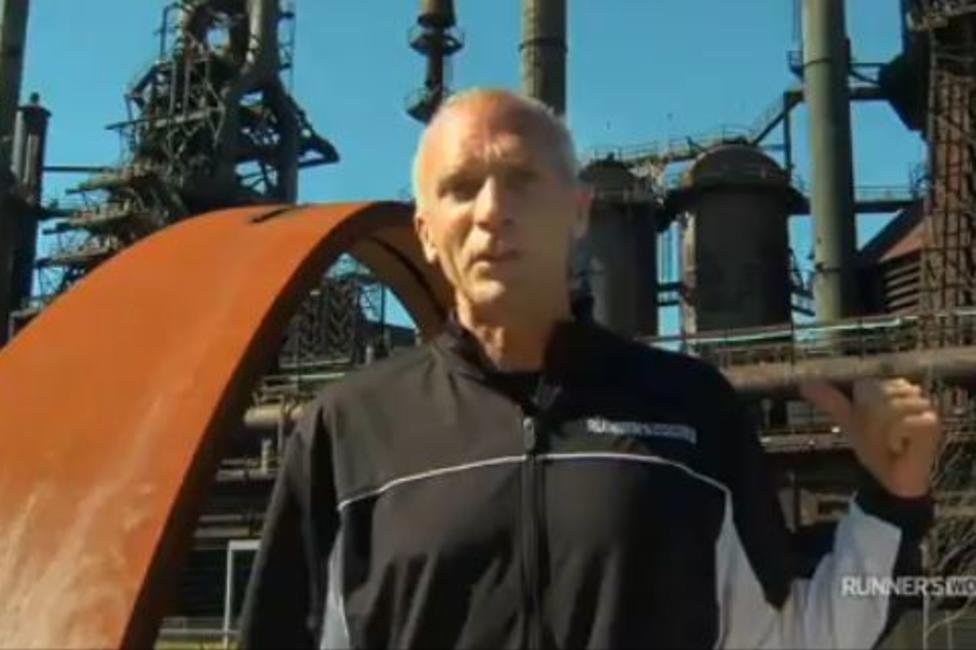 Okay that's not until 2014, but you can witness a hat trick this weekend. Lehigh Valley has its fair share of running events. From local 5Ks supporting wonderful charities to half and full marathons, you can usually find a race on any given weekend in Allentown, Bethlehem or Easton.
Well this weekend might just top them all. Lehigh Valley and Bethlehem will hold the inaugural Runner's World Half & Festival. For runners of all shapes and sizes this should be a spectacular weekend in Lehigh Valley. Affectionately dubbed the "Hat Trick" for the opportunity to run three races of different distances over the weekend, including a 5K, 10K, and half marathon, this definitely will be a unique challenge for runners.
One thing that always amazes me is the make-up of runners. You find runners of all shapes and sizes, running experience and levels of exuberance along the way.  But, rest assured no matter what level of runner that one is, there is a common sense of great self-accomplishment in all when the race, or in this case races are finished. And, that's just beautiful to witness.
Kicking off the festivities on Saturday will be a 5K at 8 a.m. followed by a 10K at 9:30 a.m. Running definitely has a family atmosphere and the folks at Emmaus' Rodale Press' Runner's World didn't forget the kids, culminating Saturday's races with a children's run at 11:30 a.m.
Sunday will bring a test for those completing the trifecta with the 13.1 half marathon set to get underway at 8:30 a.m. On Sunday those tired legs will need the aforementioned encouragement more than ever, so get out there Lehigh Valley and welcome almost 8,000 runners both near and far to Bethlehem and our beautiful area.
If you have never put your feet to the pavement, you might not understand how important it is to those running to hear their name called by a friendly face in the crowd or just a simple word of encouragement. So here's a big thumbs up to those running for a personal best, those supporting a cause or those just running for pride. Whatever your goal, rest assured you should be proud as running takes time, dedication and discipline. Here's wishing you beautiful skies and cool temperatures.