Special giveaway: WDIY is also giving away $100 gift certificates to the Hamilton Kitchen & Bar in Allentown during the Pledge Drive.
Becoming a member of WDIY 88.1 FM not only helps support Lehigh Valley's Community NPR Station, but it can also help you score tickets to local concerts.
WDIY has been serving Lehigh Valley for the last 19 years.
The station broadcasts NPR news programs, local public affairs, emergency broadcasts and the most eclectic mix of music heard in Lehigh Valley.
WDIY is currently holding their Fall Membership Drive and they are looking for new members.
Please head here if you are interested in supporting WDIY .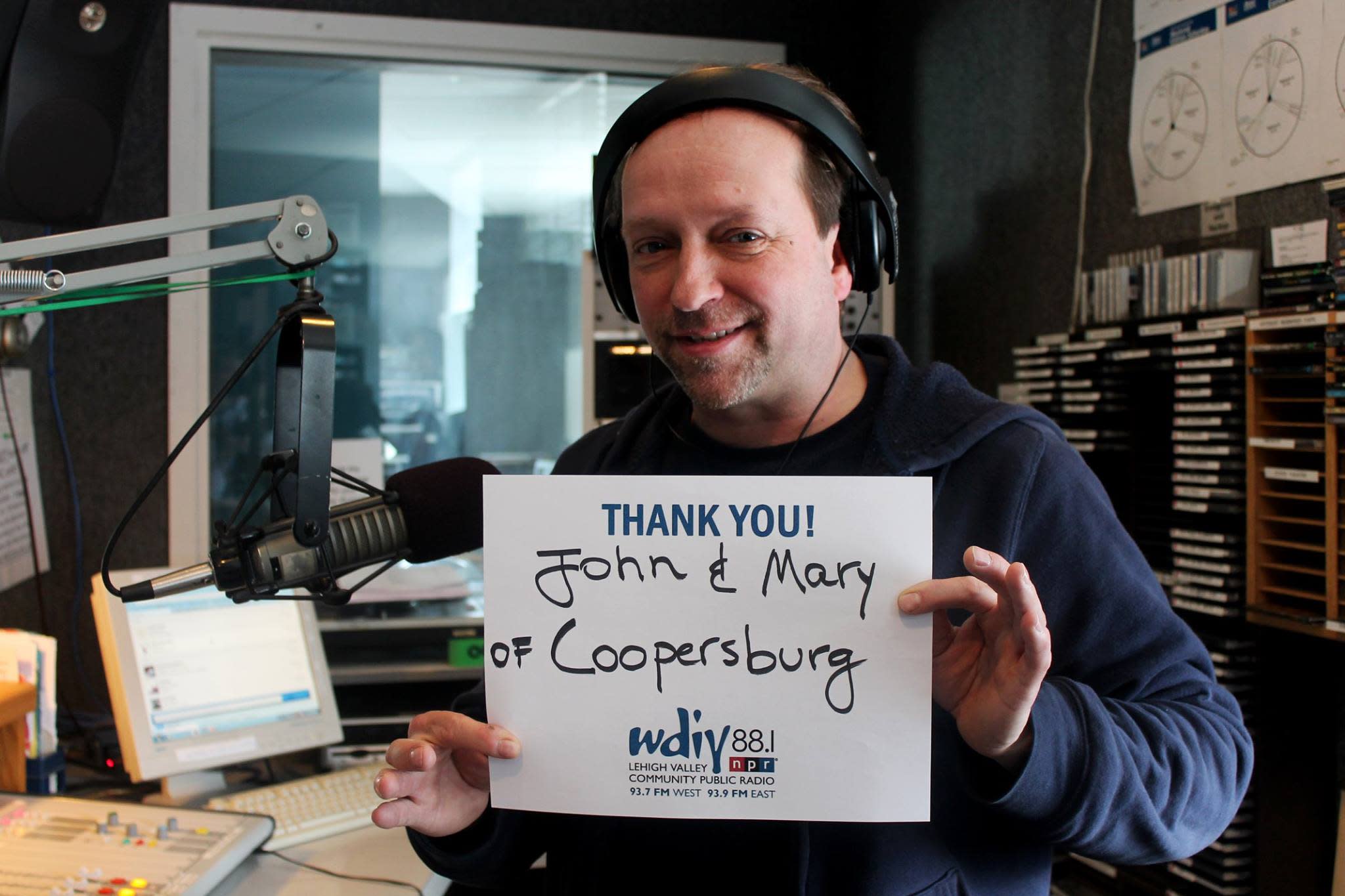 Every person who becomes a member, renews their membership or makes an additional gift during WDIY's drive will be entered into a daily drawing to receive a free pair of tickets to see Garrison Keillor from A Prairie Home Companion at the Sands Bethlehem Event Center on November 11, 2014.
In addition, WDIY is partnering with Second Harvest Food Bank of the Lehigh Valley and Weis Markets for another great cause. Thanks to Weis Markets, a portion of each membership donation received between now and the duration of the drive will help Second Harvest provide meals to the hungry in Lehigh Valley.