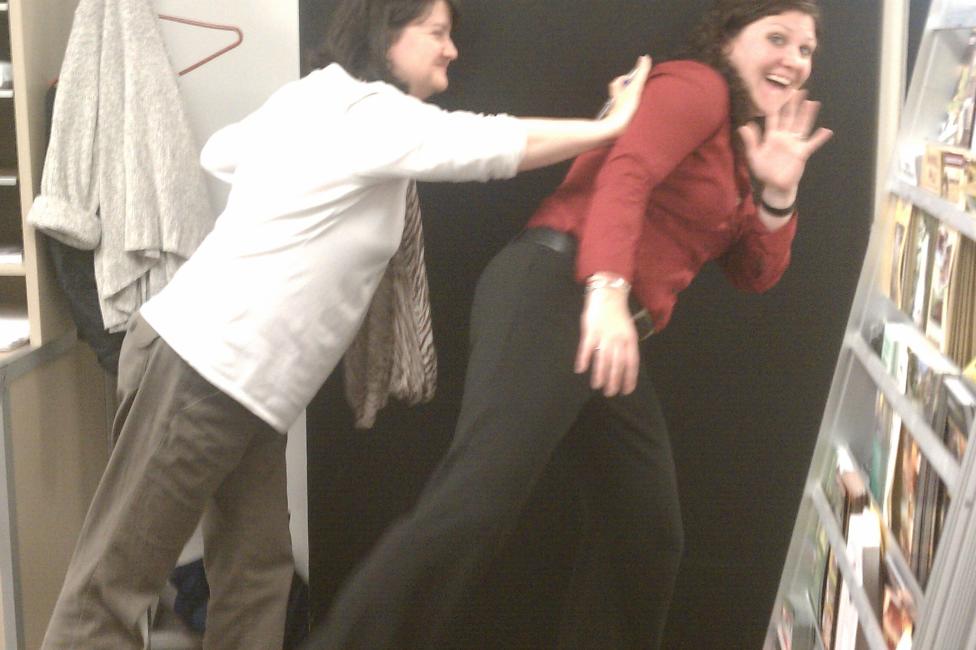 By the time you read this I'll already be gone. Ok, that sounds a little morbid, but it's true. This is my farewell blog post.
Not only am I leaving Discover Lehigh Valley after six years, but I'm leaving Lehigh Valley as a whole. I've decided my best way to say good bye is to reminisce about the things/places that I will miss.
Here it is folks, the top ten things that I will miss about Lehigh Valley:
1.      Wawa/Sheetz. This is an age old debate of who is better; I don't have time to spark such a lengthy conversion. So, let's just say that I favor Sheetz, will miss Wawa and either way they are both home to some of the best 'petroleum food' around.
2.      Cali Burrito – If you have read any of my previous posts you'll see that I'm a huge Cali Burrito fan. Just to get my fill of the Santa Barbara, I may or may not have eaten there three times leading up to my departure.
3.      Buff Chick Sal – Also known as buffalo chicken salad from Allentown or Bethlehem Brew Works. I made sure to get one my last week at the office. Yum.
4.      Looper's Grille & Bar – Looper's martinis are the best in the area according to me. It's run by a great owner, plus their outdoor seating is perfect on a summer night.
5.      Sands Casino Bethlehem Resort – This is one of my favorite places to go watch live music. Previous blog posts will tell you about my adventures to see Go Go Gadget, M-80, and many others like UUU or Lucky 7.
6.      Events – Musikfest, pond skimming at both Blue Mountain and Bear Creek, Roseto Big Time, Plainfield Farmer's Fair, Celtic Classic and Freemansburg Hill Climb.
7.      Putt U – where else can you golf two miniature golf courses at two different skill levels for a reasonable price?!
8.      Farmer's Markets – Lehigh Valley is home to many of them like St. Luke's SteelStacks Farmer's Market and Easton Farmer's Market, however I'm partial to Allentown Farmer's Market.
9.      The elaborate park system – Cedar Beach Park, Trexler Park, Jordan Park, and Lehigh Parkway.
10.  Rita's Italian Ice – believe it or not where I'm going they don't have many of these there…however they do have the best frozen lemonade.
I realize that most of you saw a pattern here, I love food! Do remember that even though Lehigh Valley has great restaurants of all cuisines and styles, there's so much more to the valley than food. Check out DiscoverLehighValley.com for all the coolest things to do and events to attend. Peace!