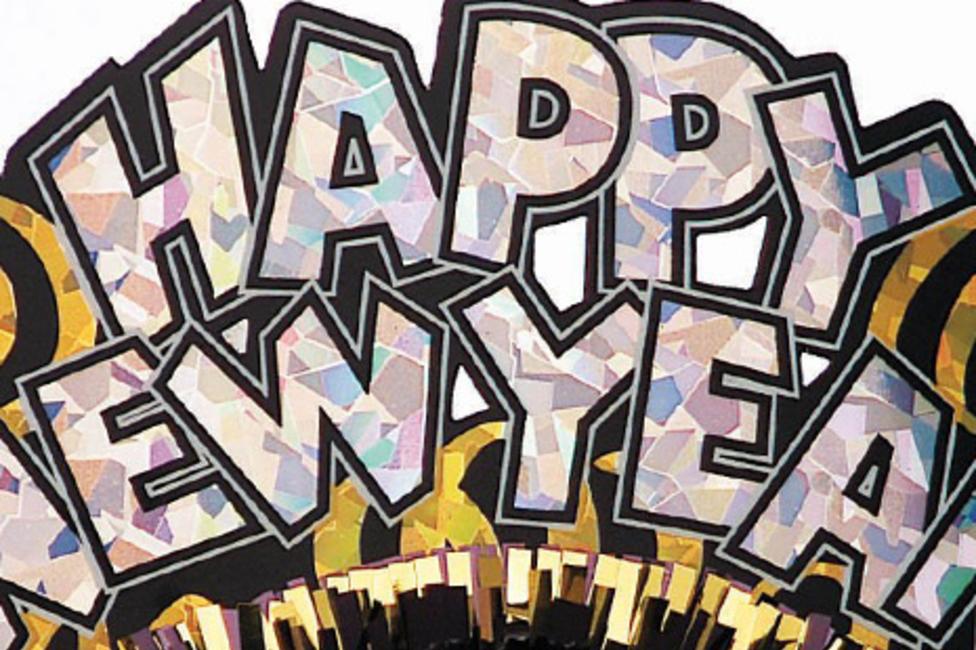 From all of us here at Discover Lehigh Valley, we wish you a Merry Christmas, Happy Hanukkah, Joyous Kwanza, Happy New Year, Happy Festivus :) and whatever holiday it is that your family may be celebrating this season.
We have an exciting year coming up in 2012, with Lehigh County celebrating its 200th Anniversary and the city of Allentown celebrating its 250th Anniversary. Stay tuned for all the exciting events that will be taking place, starting this New Year's Eve with the 250th Anniversary Kick Off Party at the Holiday Inn on 9th & Hamilton. There will also be a free outdoor event featuring fire dancers, ice carving and the bell drop at midnight.
In Easton, visitors will be treated to a 10-foot illuminated Crayola crayon dropping at 8 p.m. in Centre Square and in Bethlehem visitors will get to see a giant PEEP drop at 5:45 p.m. and also at midnight at SteelStacks.
Thanks for your continued interest in our region and your support in visiting the local businesses and establishments. We hope for you to have a happy and safe holiday!