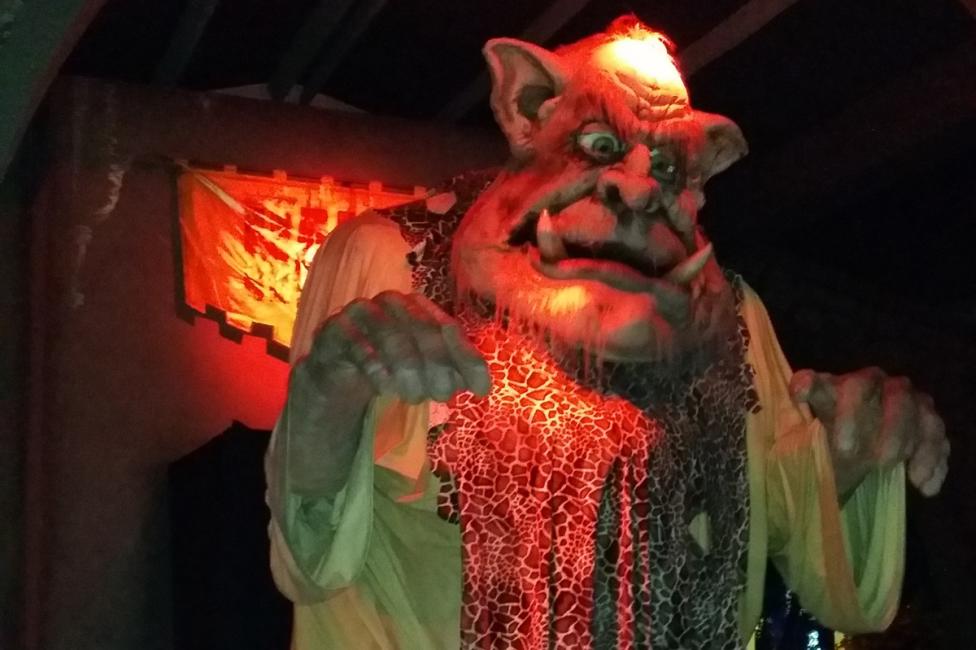 Cooler temps bring the thought of Halloween and scary things to mind. Fall happens to be my favorite time of the year. And, if you're like me, you love a good scare. So, where are you going to go in Lehigh Valley for the best frights? Halloween Haunt at Dorney Park, of course!
Halloween Haunt at Dorney is made up of mazes, rides, scare zones, and shows. The fog and music throughout the park will put you in the spirit, no pun intended.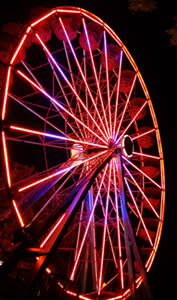 The best way to experience the park is by purchasing the Fright Lane Pass. This gives you access to shorter lines and special additions to six attractions. For example, you may enter a room where you have to find something in order to move on. You may also have to make a special potion in the witches cauldron with maggots, worms and eye balls. You are also granted access to Blackout, a lights out scare zone. Warning: do not enter if you are afraid of the dark! And, probably the scariest part would be crawling into a coffin and being slid along rollers to enter a zombie graveyard zone. Let me tell you, when that top closes, it is petrifying.
Now, keep in mind that while the park is full of scary actors trying to make you scream your lungs out, they can't touch you and you aren't allowed to touch them. If being scared isn't your thing, you can get a light up pumpkin necklace to designate that you don't want to play along. A nice addition for those that may be escorting you.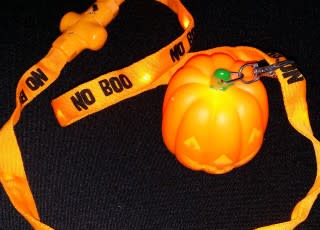 You'll find most of the rides in full gear including my favorite, Steel Force. You can also ride the Ferris wheel or the carousel, Dominator, Hydra, and more. If you prefer to take in a show, there are options for that too.
Halloween Haunt operates Friday and Saturday nights through October 31. If you prefer the tamer side of Halloween fun, but still want to take in some rides for the kiddos, check out Snoopy's Halloween Party, which is open Saturday and Sunday during the daylight hours. For more information visit dorneypark.com/haunt.