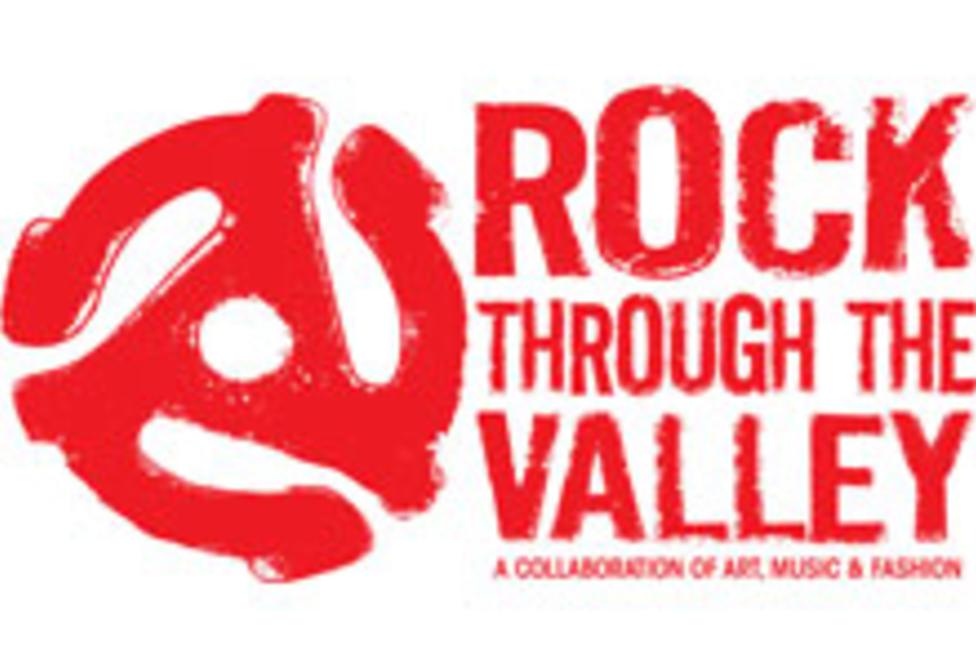 As you know, we never run out of cool things to write about in Lehigh Valley, but every so often the synergy in the valley comes together and well…rocks!
That is the case with the latest exhibit at The Allentown Art Museum of the Lehigh Valley: "Who Shot Rock & Roll." I'm sure you'll hear a lot more about that after tomorrow night's preview party. I'm going to tell you about one of the other Rock Through the Valley events.
The Baum School of Art, conveniently located across the street from the Art Museum, is hosting "Frock & Roll: Fashion That Rocks" until March 1st. I had a chance to see this exhibit yesterday as Pamela Ptak, the curator, was putting on the finishing touches.
Anyone who knows me could tell you I'm not what you'd call a "fashionista." So I can't believe how much I enjoyed my quick tour. Listening to Pamela, a Project Runway designer, explain the "architecture" of the pieces sounded like a sommelier explaining the complexities of a 1947 Chateau Cheval Blanc and why it's worth $304,375. I had the good sense not to ask any prices. I'm guessing if you have to ask, you can't afford it.
My only experience with high fashion is probably the occasional news spot where unnaturally gaunt women parade down a runway. Here the pieces command your attention right on their forms and you can take the time to really study the construction. I kept thinking "what made them think to do that?"
Although many of the designs are more outlandish than street worthy I did fall in love with an extremely interesting coat. Luckily, when I asked about it Pamela introduced me to the designer/seamstress, Annina King, another instructor at The Baum School. Annina took the time to explain all the intricacies that went into the design. My untrained eye would have missed a lot of the detail. Her eyes lit up while talking about her creation.
So, when you're rocking through the valley don't forget to check out this exhibit and let me know what you think. I know I'll be back to commission Ms. King to make a coat for me…when I win the lottery!