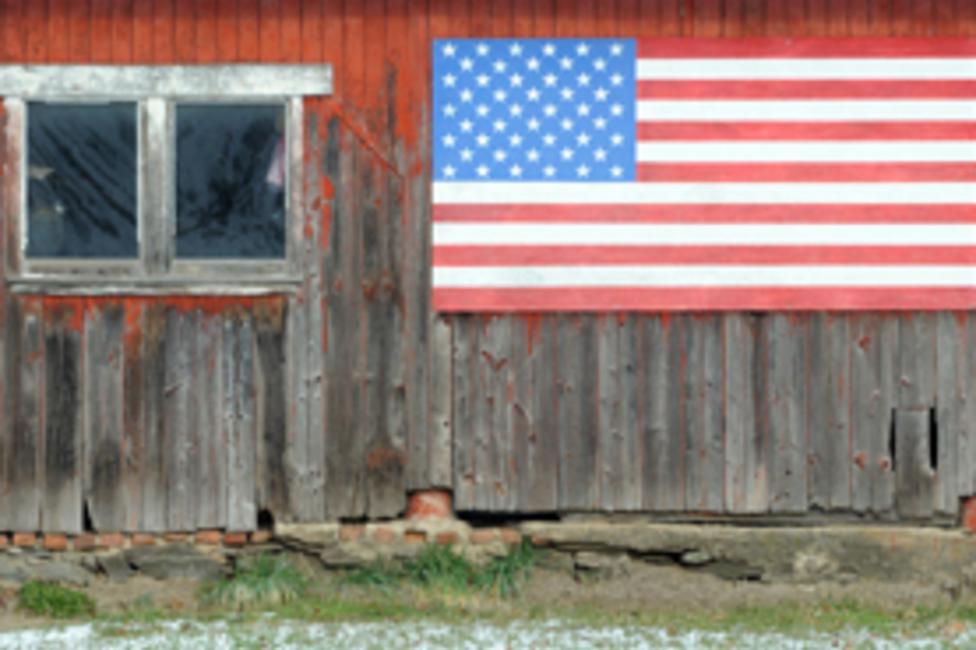 Independence Day falls on a Friday this year, making for weekend full of great Lehigh Valley Fourth of July events.
So, whether you're looking for family fun at the ballpark, or celebrations in downtown Allentown, here are a list of events for this weekend.
ArtsQuest is hosting multiple events at their SteelStacks campus including musical performances by The Allentown Band and Sofa Kings as well as Fourth of July fireworks above the blast furnaces. Be sure to bring the kids for fun family programming.

The IronPigs have a homestand during Fourth of July weekend. What can be better than baseball on America's birthday? Check out Fourth on the Field and fireworks on Wednesday and Thursday (Thursday is also ladies night!).
Dorney Park will have fireworks at 9:30 p.m. on Friday and downtown Allentown will play host to two fun events. Head to the Liberty Bell Museum at 622 W. Hamilton Street for the "National Bell Ringing Ceremony: Celebrating the 50th Anniversary of the Signing of the Civil Rights Act of 1964" at 2 p.m. on Friday.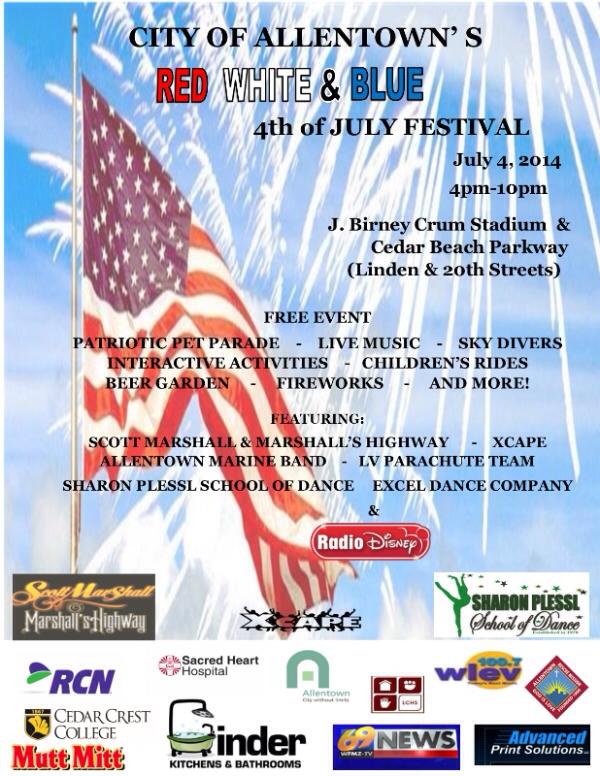 Allentown's Red, White, & Blue Fourth of July Festival will take place at J. Birney Crum Stadium and Cedar Beach Parkway at Linden and 20th Streets featuring a pet parade, live music, a beer garden, fireworks and much, much more!
The Morning Call has put together a comprehensive list of fireworks locations throughout Lehigh Valley.
No matter where you go or how you celebrate, be safe and enjoy!