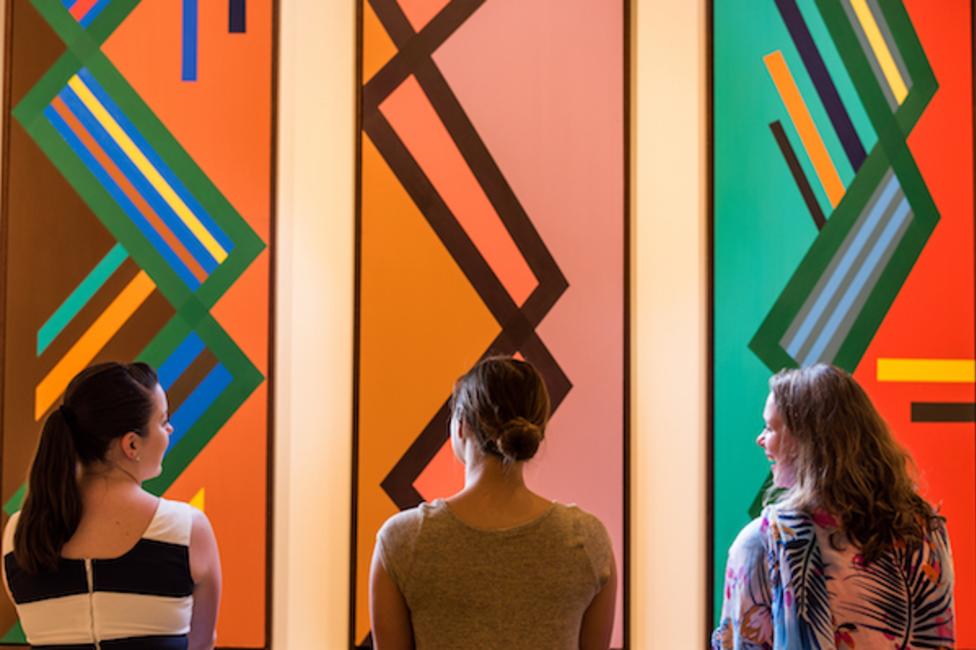 Your time in Lehigh Valley can be packed with fun without breaking the bank. Check out these four free tours & museums experiences that offer free admission. For even more savings, be sure to check out our coupons page as well as our seasonal deals & discounts.
While you're out exploring the region, be sure to snap and share a few photos! Tag your images on Instagram using #LiftYourSpiritsDLV... you might even get featured on our account. 
While it's not free to enter the Allentown Art Museum every day, you can enjoy complimentary admission on Thursday evenings from 4 - 8 p.m. as well as Sunday afternoons from noon - 4 p.m. Be sure to explore the various collections of the museum ranging from European Renaissance and Baroque paintings to the works of local artists. Don't miss the library on the first floor of the museum - it's a room designed by Frank Lloyd Wright. Families can also enjoy special programming at the museum. Be sure to check out their website for full details, including information on visiting exhibitions.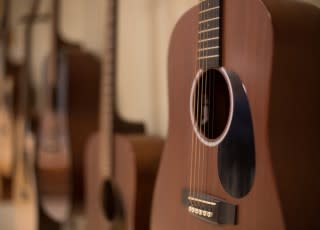 For music lovers, a trip to the C.F. Martin Guitar Factory is an absolute must! Make your way to Nazareth where you can enjoy a free factory tour on weekdays between 11 a.m. - 2 p.m. (Note that Martin Guitar is closed on holidays, consult their website for full details.) During your tour, you'll get a first-hand look at how some of the world's most coveted guitars are created. Watch the craftsmen at work on the factory floor and then try your hand in the Pickin' Parlor where you can play different models of the instruments.
Calling all movie buffs! Did you know that Transformers has two ties to Lehigh Valley? The opening scene of the second movie was filmed at SteelStacks in Bethlehem, and you can visit Megatron at the Mack Truck Historical Museum. At this free museum, you can take a look at the history of these powerful trucks including display models through the various ages. Among these antique vehicles is the original sightseeing buses built by Jack and Augustus Mack in the first decade of the twentieth century.
Through June 30, 2017, guests can stop by the Moravian Historical Society's Whitefield House free of charge, made possible by Just Born, Inc. This beautiful building features six centuries of Moravian work including Colonial American history, musical instruments, paintings, furniture, international artifacts.