Many of you are looking at that fastnacht from this morning and thinking, "It's probably still good."
Right?
And, as we end this Fat Tuesday and head into Lent a little chubbier, we want you to perhaps keep these great Lehigh Valley places in mind.
The spring is coming and here are five things that you shouldn't give up this March!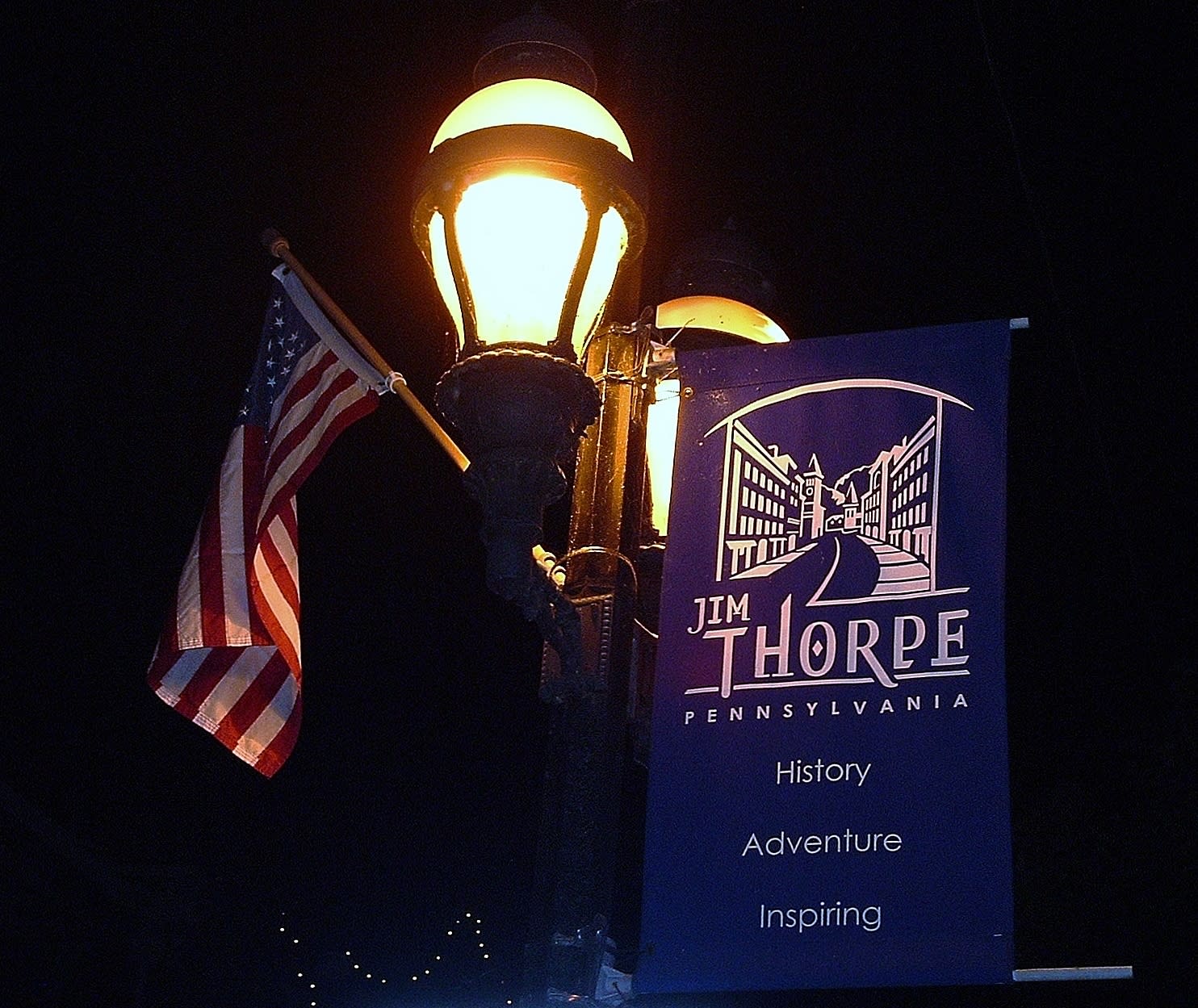 1. Heading to a Main Street: There are many things you can give up for Lent, but shopping local shouldn't be one of them. Many Main Street businesses throughout Lehigh Valley were hit hard this winter and could use your help as we head into spring.
2. Lehigh Valley Wine: The Lehigh Valley Wine Trail's March Passport Program has already started and it's not something you want to miss out on. Passports are going as quickly as the snow is melting.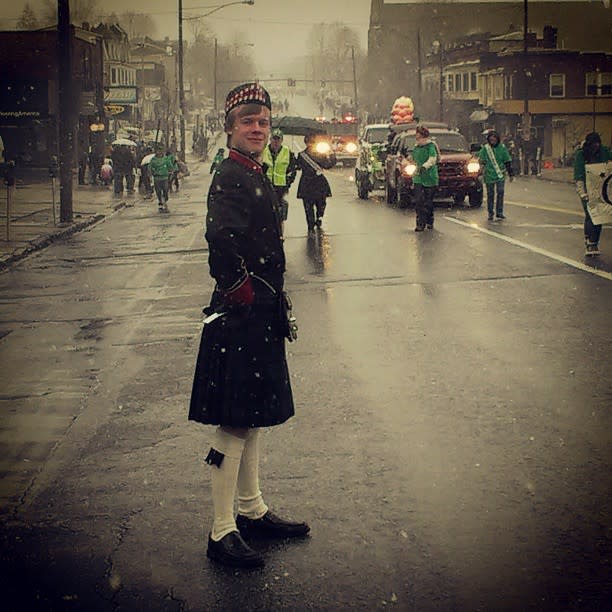 3.  Getting Your Green On: It's hard to believe that Bethlehem has only had a St. Patrick's Day parade for four years now. The Fourth Annual Celtic Classic Alliance Parade of the Shamrocks comes to Bethlehem on March 15.  Allentown's St. Patrick's Day Parade, of course, is one of the most revered in the country and kicks off March 23. No matter which you attend (we're going to both, of course) you will be treated to two of the best parades in the country filled with fun, community, and kilts!
4. Heading Outside: Sure, sounds pretty simple. But, after a particularly rough winter, it's not that easy to just kick back into an outdoor routine. Check out our handy listing of Lehigh Valley outdoor activities to get your motor running.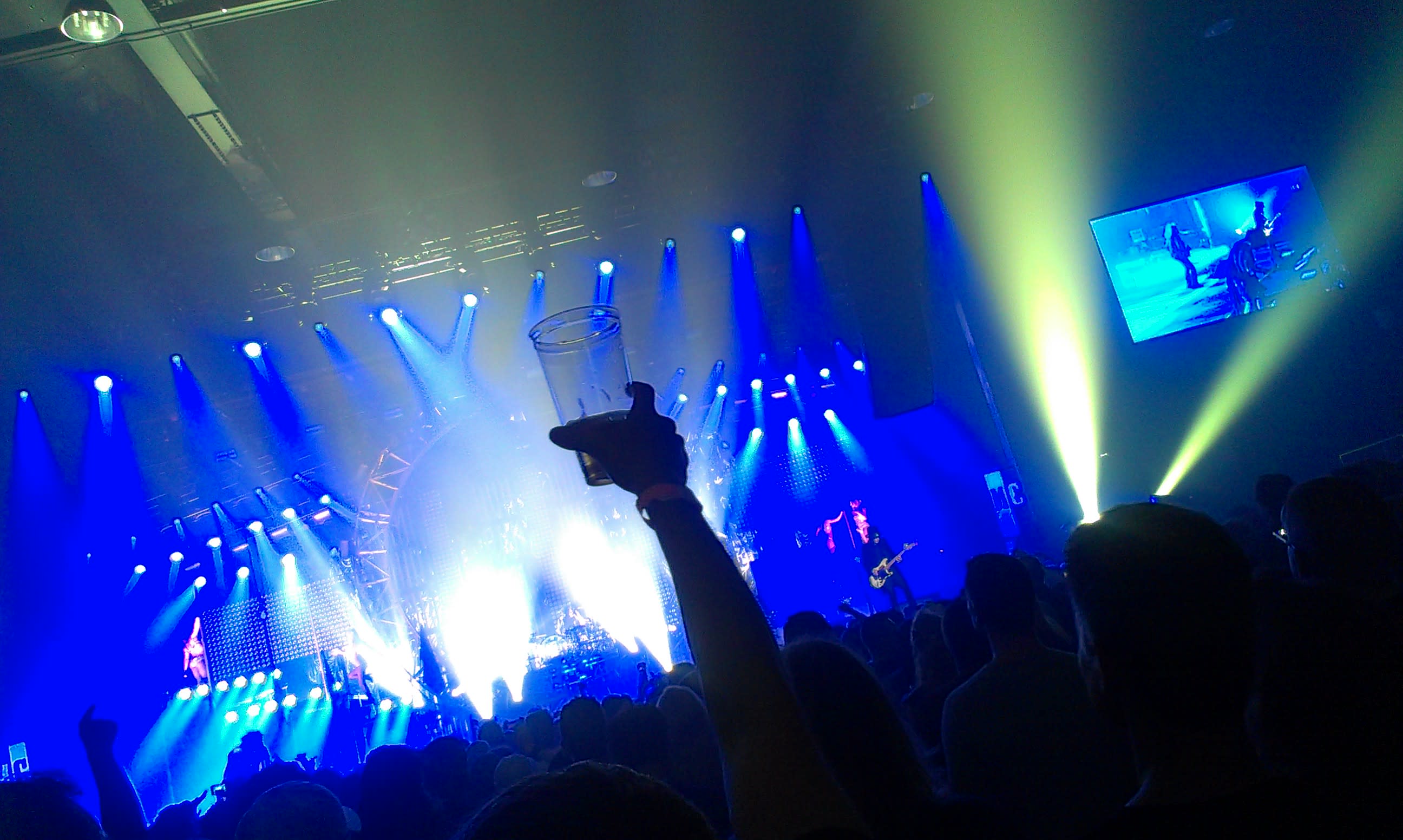 5. Taking in a Show: Here in Lehigh Valley, we're almost spoiled now with the sheer amount of fun entertainment on a weekly basis. Both the ArtsQuest Center at SteelStacks's Musikfest Cafe and the Sands Bethlehem Event Center have stellar lineups throughout the month of March including "Spank! Harder" and comedienne Chelsea Handler.
So, as long as you don't decide to give up these five things, your Lent should be fabulous!